She recently jetted off to Turks and Caicos on a tropical vacation.
And Vanessa Hudgens seems to be enjoying herself as she showed off her body in a barely-there bikini. 
The 31-year-old posed on white sand next to a clear blue ocean for a beachy photo shoot, in a photo posted to Instagram on Tuesday. One New York Yankees player took notice.
Yanks slugger Giancarlo Stanton liked the pics. Take a look at Hudgens' posts below:
Giancarlo's like below: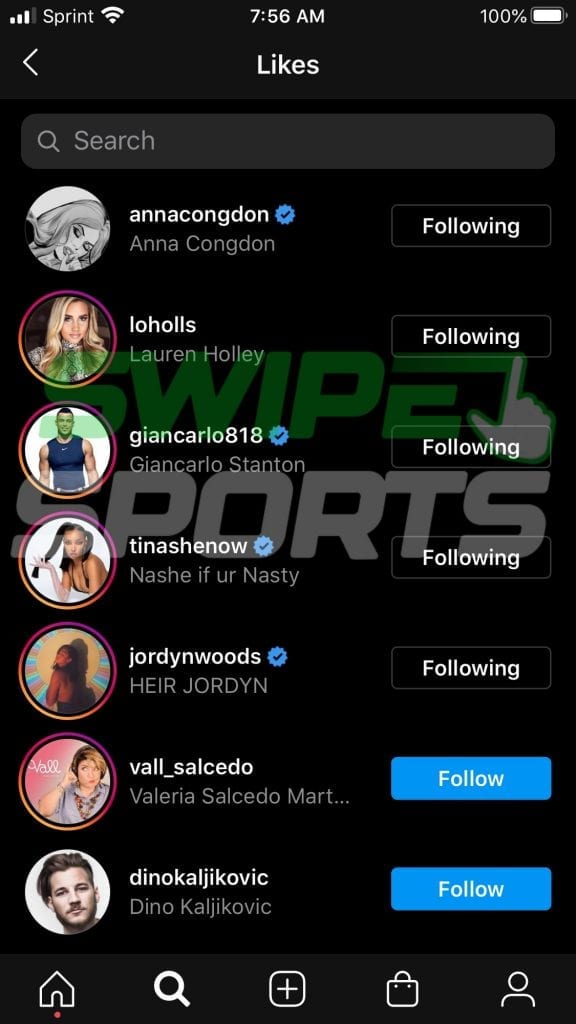 This comes shortly after it was revealed that Giancarlo's ex Chase Carter is now dating Los Angeles Dodgers MVP Cody Bellinger.
You know it's only a matter of time before Giancarlo has a new lady by his side.
He's a cleanup hitter for a reason. You can check more of the object of Stanton's affection below: