A number of Jets players had issues with head coach Adam Gase last season, and he clearly didn't earn the respect of the locker room, yet for some reason, the organization elected to roll with him going forward.
It's an issue that Gase has had in the past, as a big reason his tenure in Miami was such an epic failure. But the Jets probably didn't want the bad press that comes along with hiring a one-and-done, so they're heading into this season with a lame-duck head coach, which isn't a good look, and often trickles down to the players.
It already appears that's happening, as running back Le'Veon Bell, who was at odds with Gase last season, has already voiced his frustration with the coaching staff — before a single game has even been played. Gase pulled Bell from practice over what he labeled as "hamstring tightness," but not only did the Jets running back refute that diagnosis, he also had this to say about the coaching staff's decision — in a string of deleted tweets.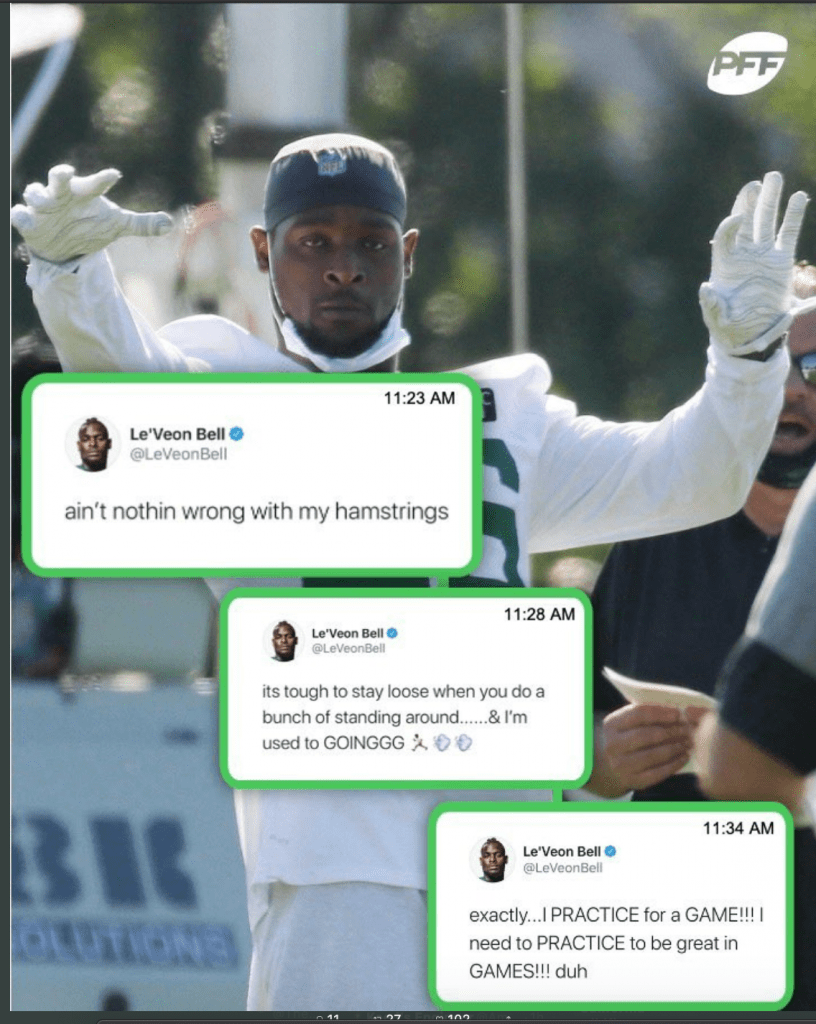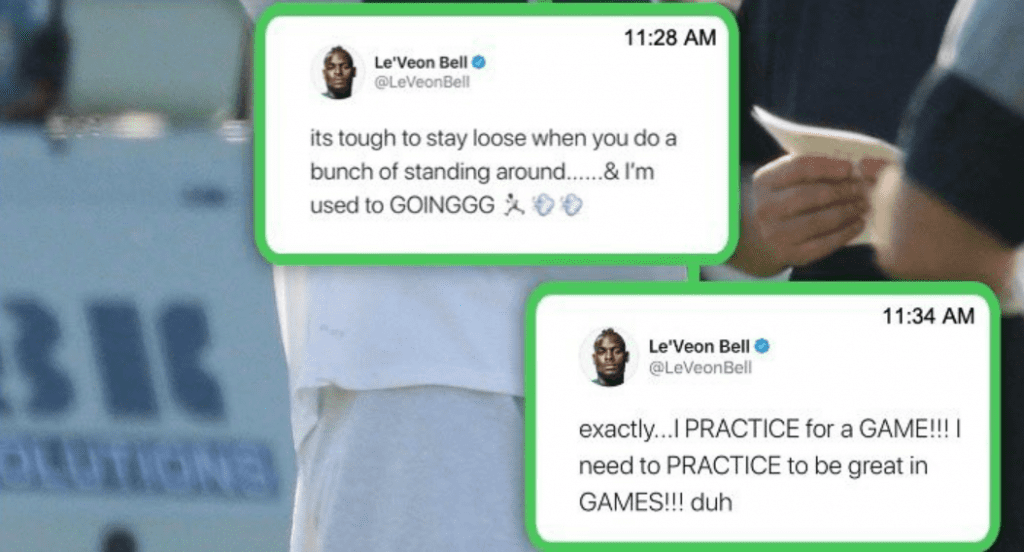 It's almost as if Bell is already trying to put things in motion to force a trade down the line, so this will be an interesting situation to monitor in the coming weeks, especially if the Jets start the season off by losing a few games.