Tom Brady relocated his family to Florida roughly one year ago, but he doesn't appear to be going anywhere anytime soon.
Brady is fresh off a Super Bowl win, in just his first season with the Bucs. And while living in Derek Jeter's neck of the woods is what many people dream of, Brady is apparently scaling up from there.
He currently rents Jeter's 22,000 square-foot home in Davis Islands, but he's apparently in the market for a vacation home as well. Brady and his wife, Gisele, were reportedly spotted in Miami Beach, looking at homes. The rumors (via the New York Post) are indicating they purchased this $17 million beauty, which you can check out below.
It started when they were seen at the property.
And that turned into buying this home, purportedly.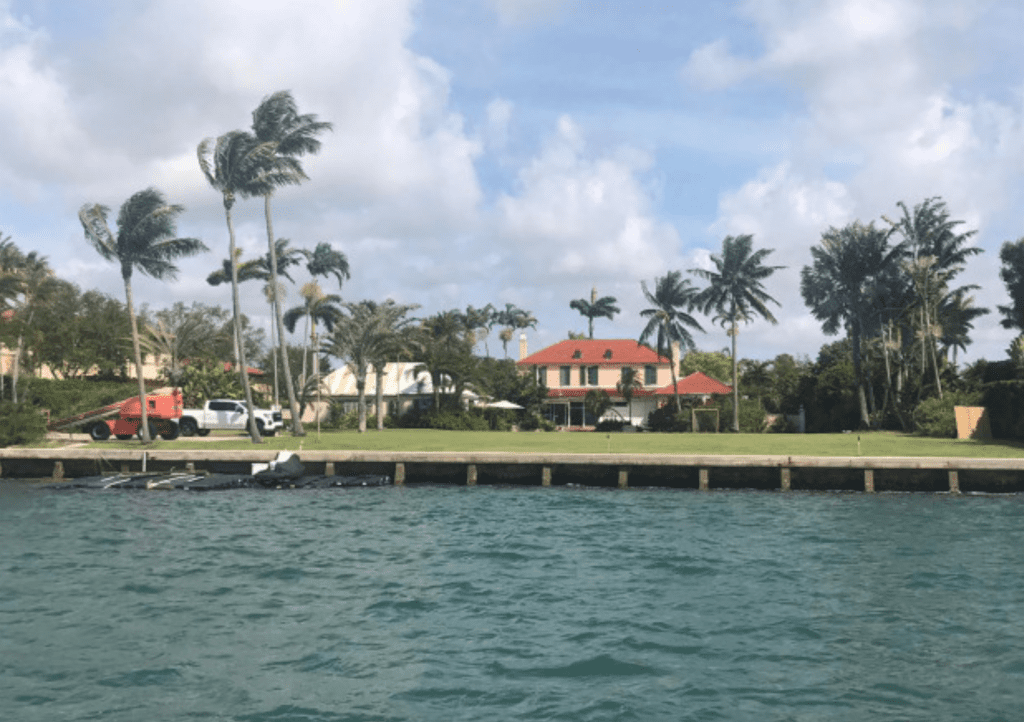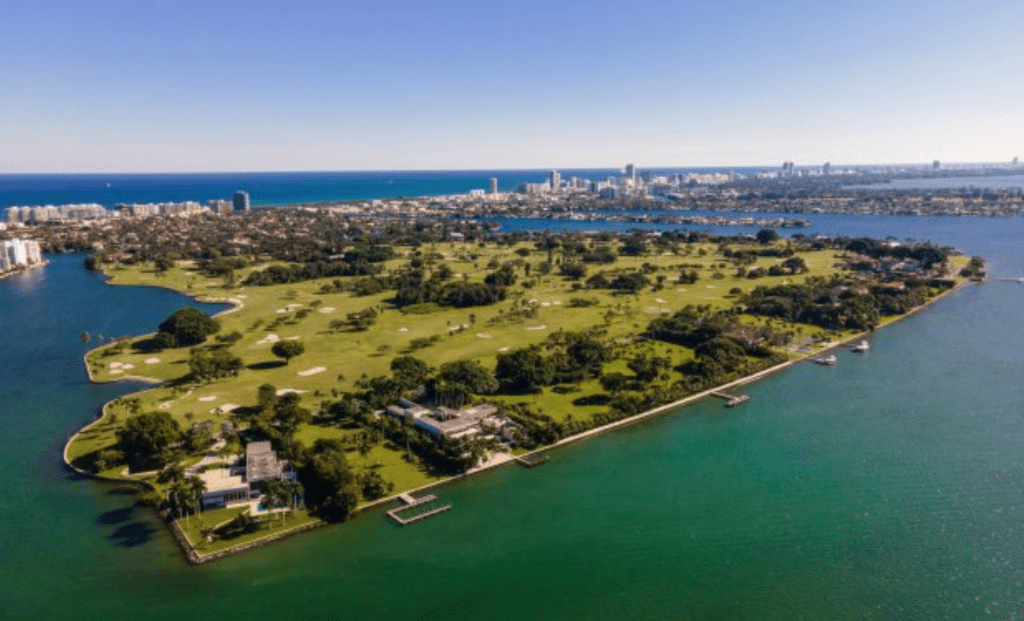 For the record, we haven't been invited to the housewarming party — at least not yet.