A lot can change in a few days in a young relationship. Miami Heat star Tyler Herro and the Miami Heat beat the Milwaukee Bucks last night to advance to the Eastern Conference Finals.
Following the game, the Miami Heat star made sure to post a picture of his girlfriend Katya Elise Henry. It was only a few days ago things seem to be falling apart for the two.
They both did a social media scrub of one another, leading to speculation of a break up. Now they appear to be back together, and stronger than ever.
Herro posted a picture of Katya Elise Henry with some wine in a glass sitting on a chair, seemingly chilling in the bubble.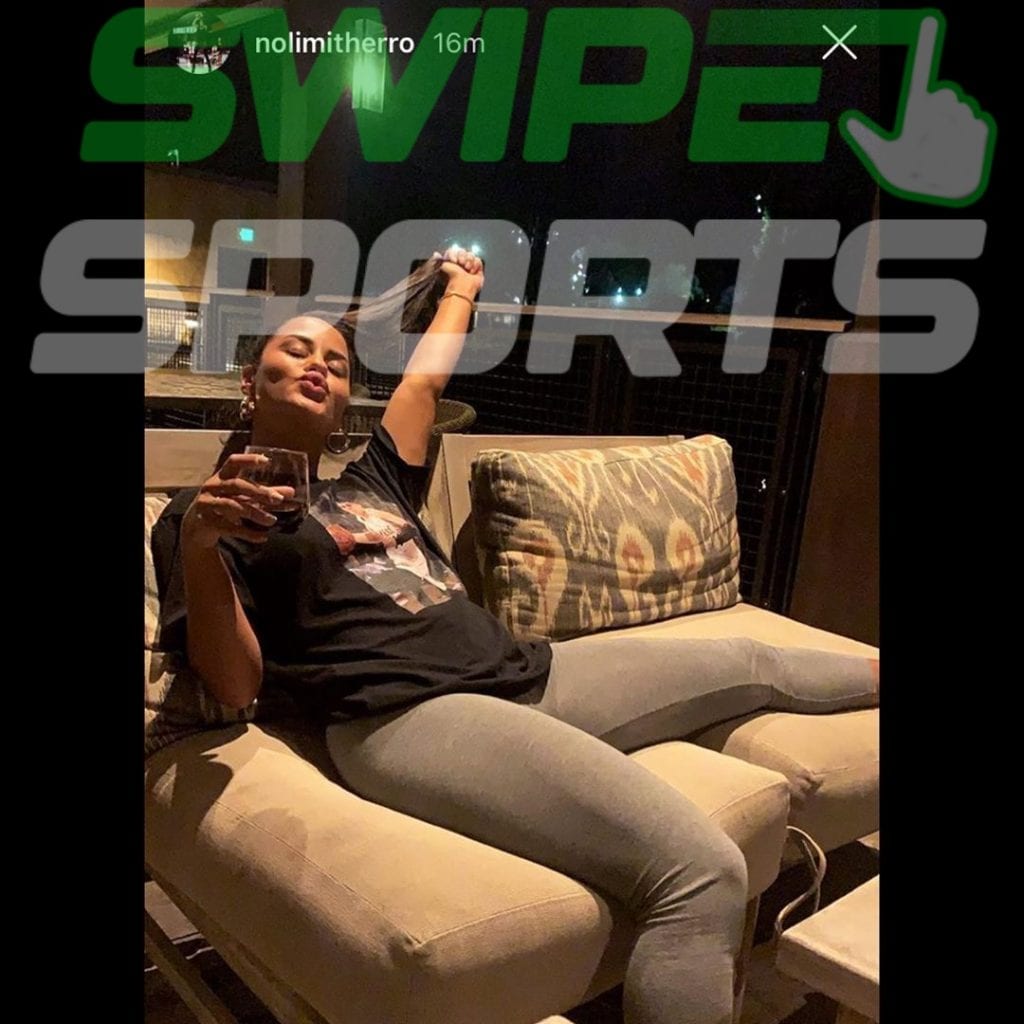 Not only that, she was rooting on her man during the game.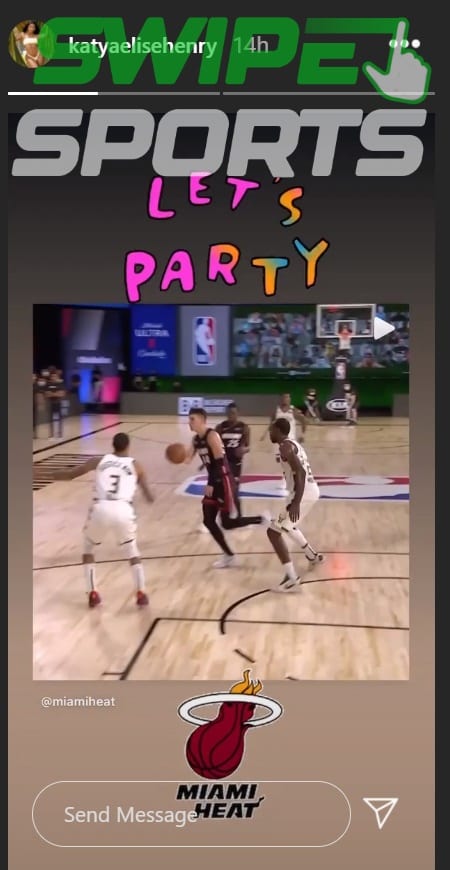 Life moves pretty fast, and when problems arise in a relationship, social media always reflects that.
Conversely when things are going well, you're going to see all the love on the Gram.
Congratulations to Tyler and Katya for advancing to the next round of their relationship.
Check out more of Katya Elise Henry below: