Swipe Sports
is a sports blog built for the fans—sharing the most entertaining, informative interactive media (videos, memes and social media posts) as well as news hits with our readers—while they're trending.
We understand the importance of producing stories in real-time, with the 24/7 news cycle constantly providing readers with news snippets to react to. That's where we come into play — taking breaking news, and putting our spin on it. Our job isn't to provide the "What?" Instead, it's more about the "How," "Why?" and "What It Means," so readers can digest the news.
Simply put: It's mainstream media's job to report the news, so our role is centered around digesting and reacting to what the news cycle brings, so you can figure out how it fits in your world.
We strive to utilize a variety of different content mediums on Swipe. You'll find reactionary news stories, "quick hit" blog posts, think-pieces, viral videos, memes and rumors — covering the NFL, NBA, MLB, NHL, MMA, as well as some wrestling and soccer.

So now that you know a little bit about us, we'd love to take the time to get to know you! Please feel free to email us using the contact information provided below, with any story tips, feedback or reactions to anything we've published. We love to hear it!
Meet The Swipe Team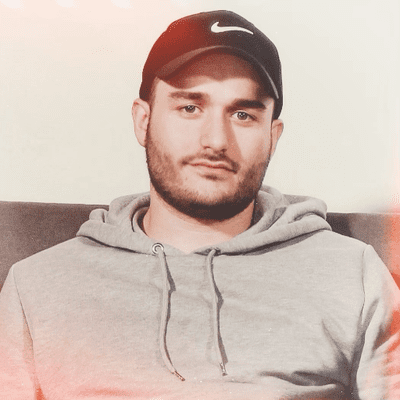 Justin got his start in sports media as a news correspondent for FantasyPros. As he quickly developed a desire to want to do more than just quick-hitting news updates, he pivoted to becoming a staff writer for FanSided's Inside the Iggles, which is dedicated to covering the Philadelphia Eagles. Over the span of three NFL seasons, Justin became the site's co-editor and helped its viewership reach new heights on a monthly basis. After growing an interactive social following with fans in the Philadelphia area, Justin caught the attention of South Jersey's 97.3 ESPN station and eventually earned a position as a Philadelphia 76ers Insider. His contributions at FanSided and 97.3 ESPN earned Justin an opportunity to cover the Sixers exclusively for Sports Illustrated. In addition to covering the Sixers for SI, Justin also produces national NBA content for The Sports Daily and Swipe Sports.