Houston Rockets wingman Danuel House could be in big trouble for allowing a coronavirus testing staffer into his hotel room at the Grand Floridian Hotel on Disney's campus.
According to a report from The Athletic, the NBA is investigating the improper visit, where House Jr. and his guest may have violated the league's strict COVID-19 protocols.
A woman entered the Rockets' team hotel on Monday night, passing multiple security checkpoints before being flagged for her entry, sources told The Athletic. She exited the hotel in the early hours of Tuesday morning, and the league cited early data points that implicated two members of the Rockets, House and Tyson Chandler, sources said.

When the woman was questioned by NBA security, she did not implicate House's name and it is uncertain whether she remains on campus, sources said. She claimed to have contact with Chandler and another player, not named House, according to sources.

According to sources, the Rockets' entire team had to enter a quarantine period on Tuesday due to the potential exposure. Those sources said there appears to be no video connecting House and the woman; only the flagging of her entering and leaving the hotel, and the possibility of a door opening and closing to match those timelines. The NBA has informed involved parties that it has circumstantial evidence implicating House.

House has vehemently denied that he engaged in any improper contact with the staffer.
House also might be in some trouble with his wife Whitney, who posted some cryptic quotes following the allegations surfacing, and she also did a complete social media scrub on her Instagram account.
She removed all the pics of House.
See below: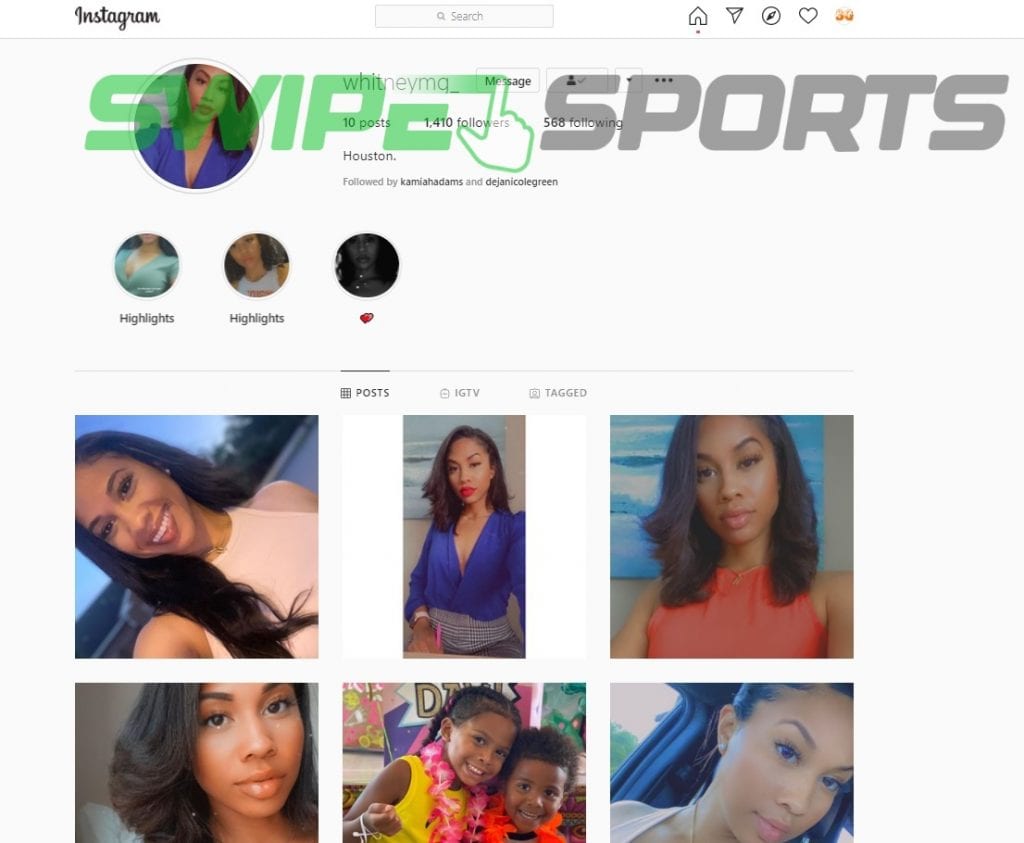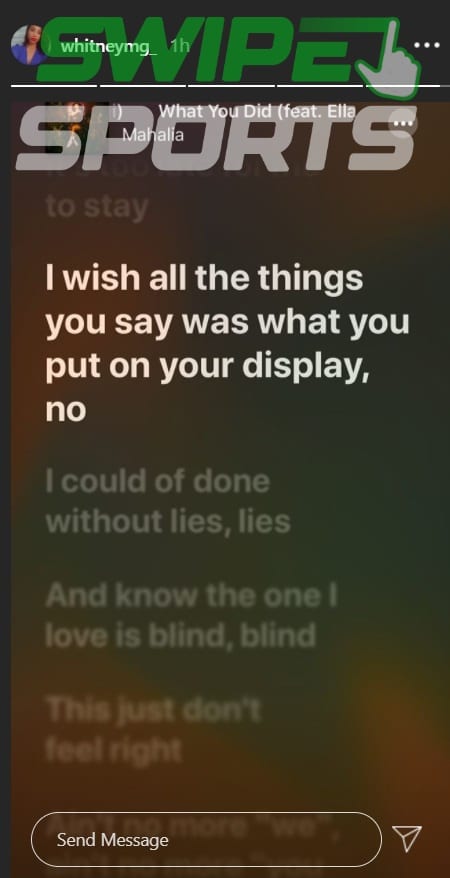 Here are the pictures she removed from her account below:
House and his wife Whitney have been together since 2014. We're being told House informed his wife not to enter the bubble, that he would see her as soon as the season ended.
There's also allegedly a Missouri city, TX police report that was filed of a domestic violence incident at their home. It reportedly occurred in the Spring.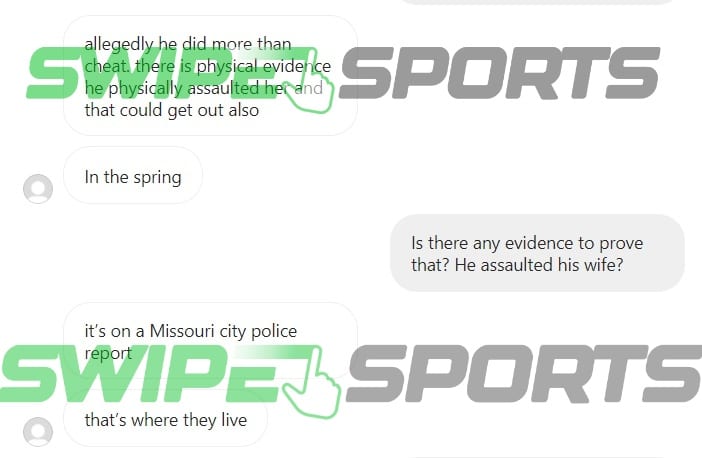 This isn't the first time cheating allegations have surfaced between House and his wife, see below:
To make matters worse, the Lakers topped the Rockets 110-100 for a commanding lead in the Western Conference semifinals.
It's probably no coincidence that the Rockets' collapse against the Lakers has coincided with the NBA's investigation of forward Danuel House.
House really needs to get his House in order, no pun intended.