Local TV reporter Rebecca Grant has built quite a following over the years, and if you don't know why, you'll soon find out.
The 51-year-old Grant is an absolute smokeshow, as it almost seems like she's been able to turn back time in her favor. And while she was mostly known locally in the Buffalo area, she's leveraged social media into quite a national following.
Grant has served as a correspondent for both ESPN and Fox Sports World, and if you don't know about her, here are a few photos to get acquainted (via her Instagram).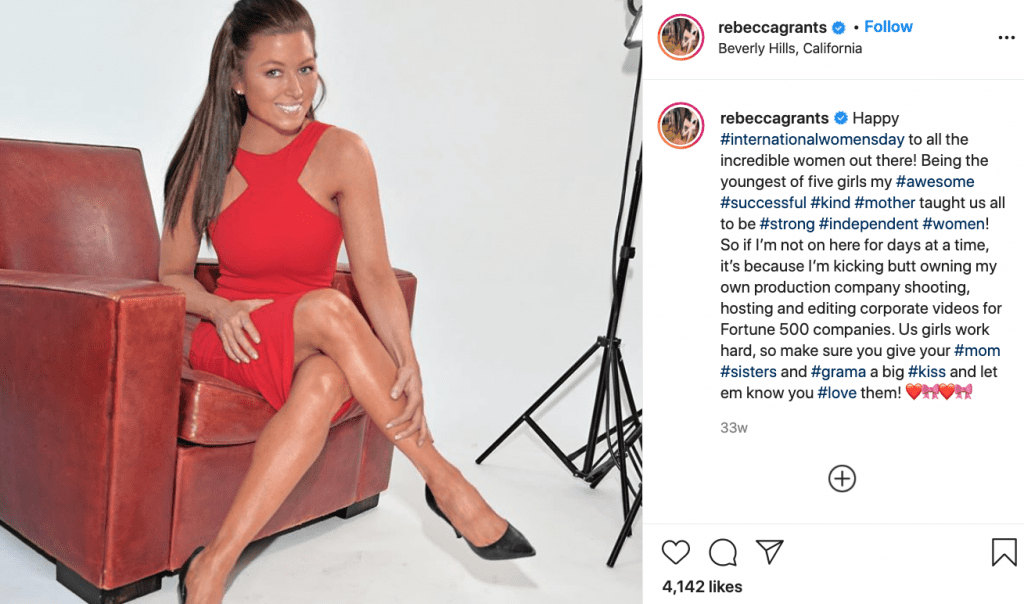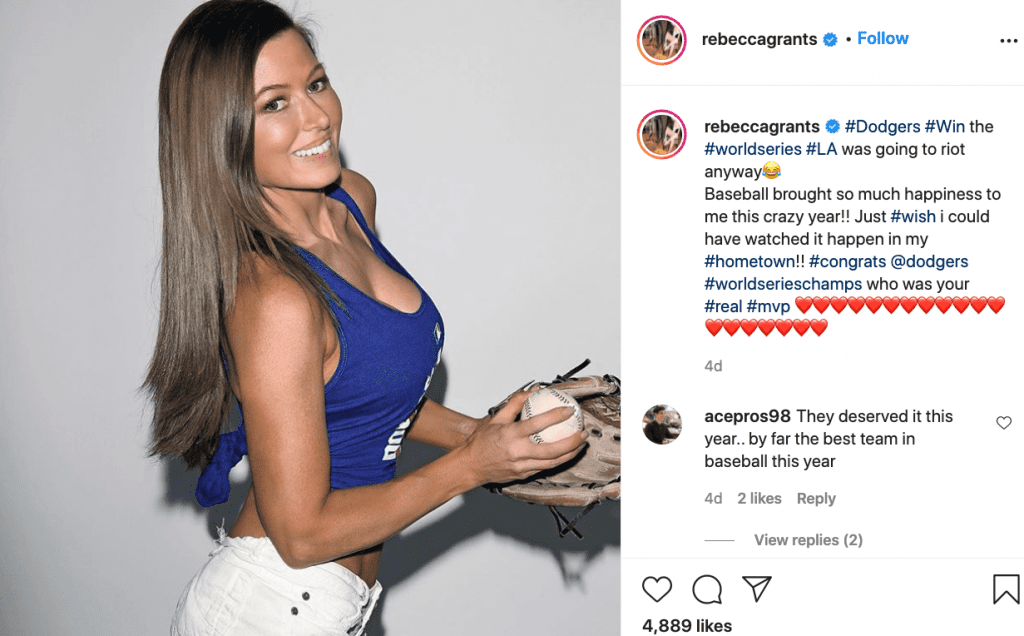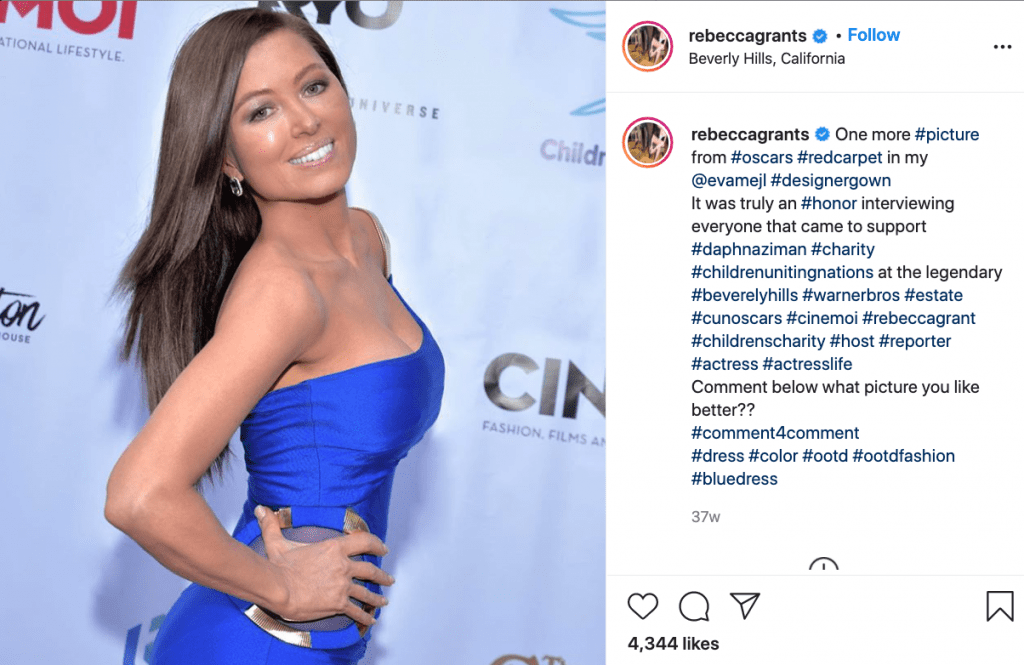 And given that the Bills pulled off a dramatic 24-21 win over the Patriots, putting them in great shape to win the AFC East title, Grant celebrated by "stripping down" a bit for her audience.
Grant knows how to work the room, that's for sure.