Brooklyn Nets guard Kyrie Irving is a very private person.
Unfortunately for him, he's a mega superstar, and everyone wants to know everything about his personal life.
Kyrie got engaged back in September, 2019 to Marlene Wilkerson, aka Golden. There hasn't been much else on the two since he popped the question.
Now we're hearing things may not be going so smoothly, as our source tells us trouble has been brewing, especially on their social media.
It appears Kyrie has deleted his dedicated post to Golden, and she never wears a ring, like ever. The few she did wear the ring in she deleted. There's also the fact that Golden no longer follows Kyrie.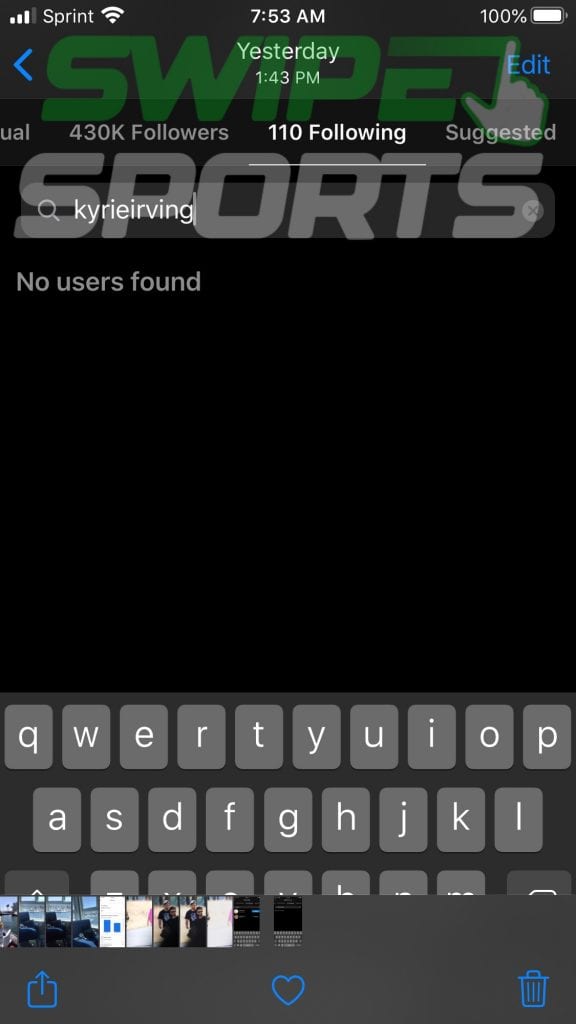 There also have been rumors of cheating, which could explain why she stopped following him.
See below: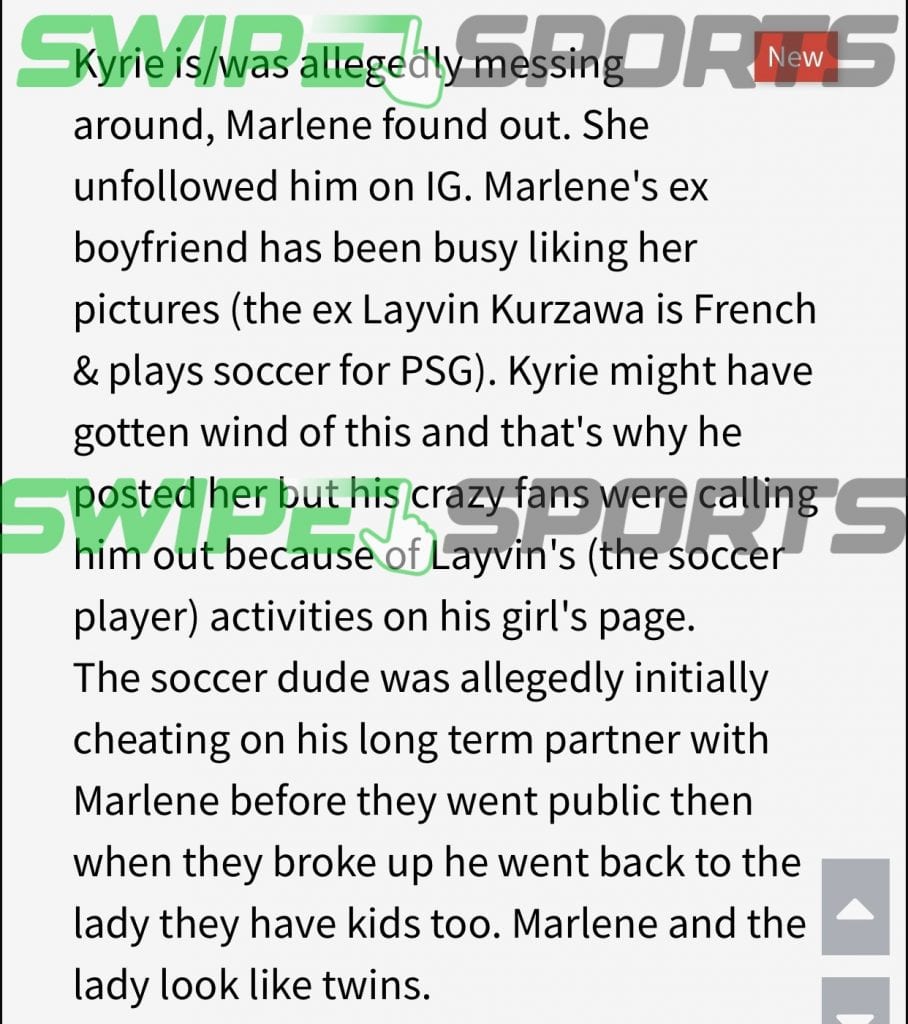 There has been zero reports of a wedding date, but with the pandemic going on, most wedding have been postponed.
That being said, we're not entirely sure Kyrie and Golden will ever make it to a altar. Hopefully they can work things out, if they haven't completely ended things already.
Check out more of Kyrie's fiance Golden below: