LaMelo Ball isn't in the NBA just yet, but the youngest Ball brother has already been through a lot, especially with the ladies.
LaMelo is projected in the top five of the NBA draft, and his ceiling is crazy high. The spotlight has been on LaMelo for a long time, as his path to the NBA has been a pretty unorthodox one. His older brother Lonzo Ball was a top five draft pick, which immediately put a ton of attention on LaMelo, and the ladies took notice.
We received a tip that LaMelo has already been involved in a few relationships, one of them with the very famous Chantel Jeffries, the other, a girl named Camila Escribens.
See below: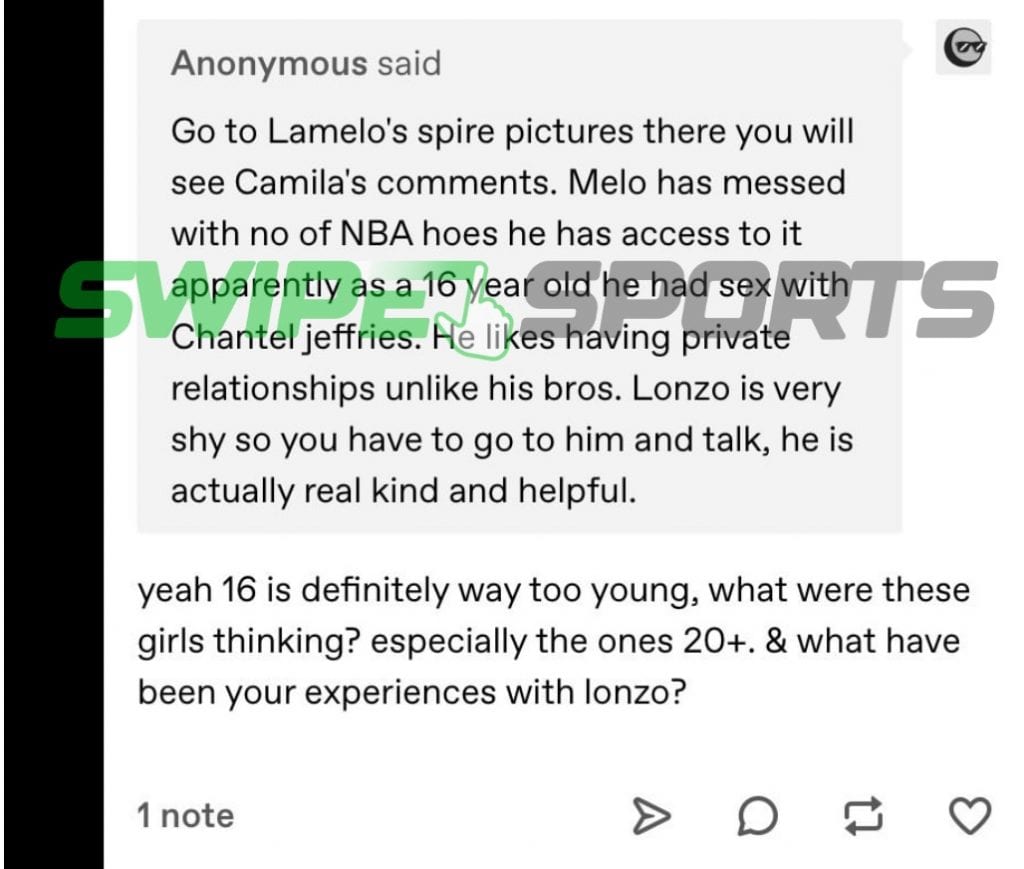 While there's nothing to confirm the Chantel Jeffries rumor, there are plenty of receipts to show he was in a relationship with Camila.
Check out the screenshots below: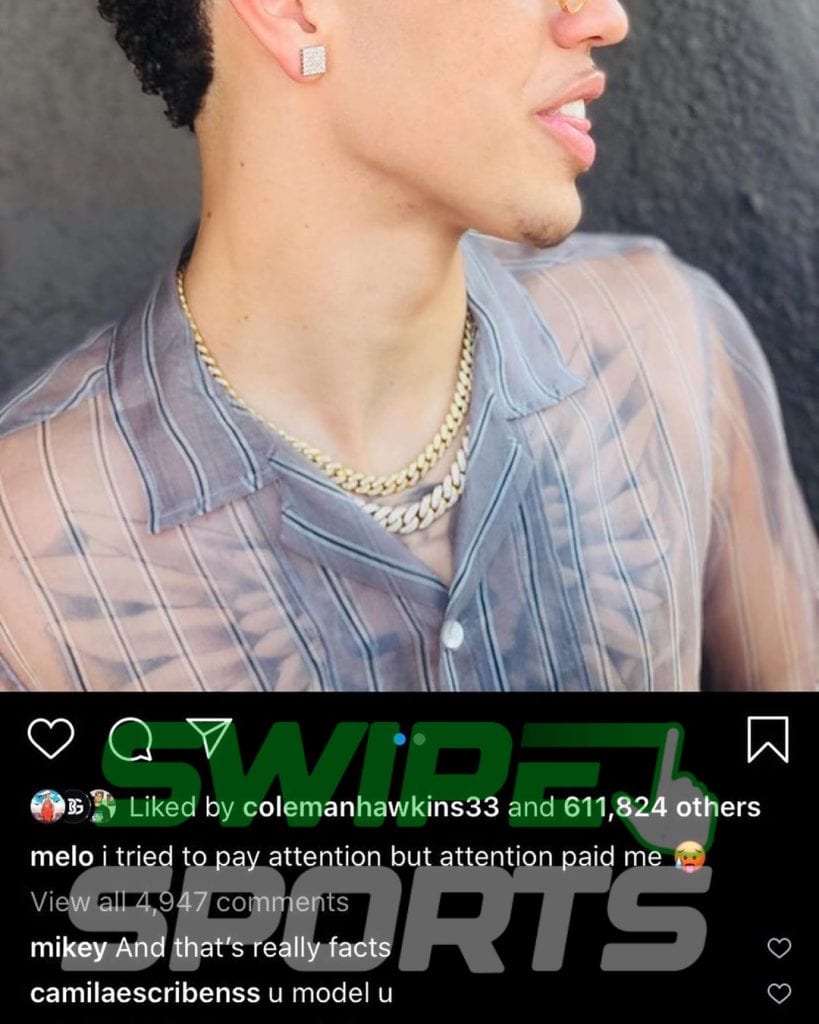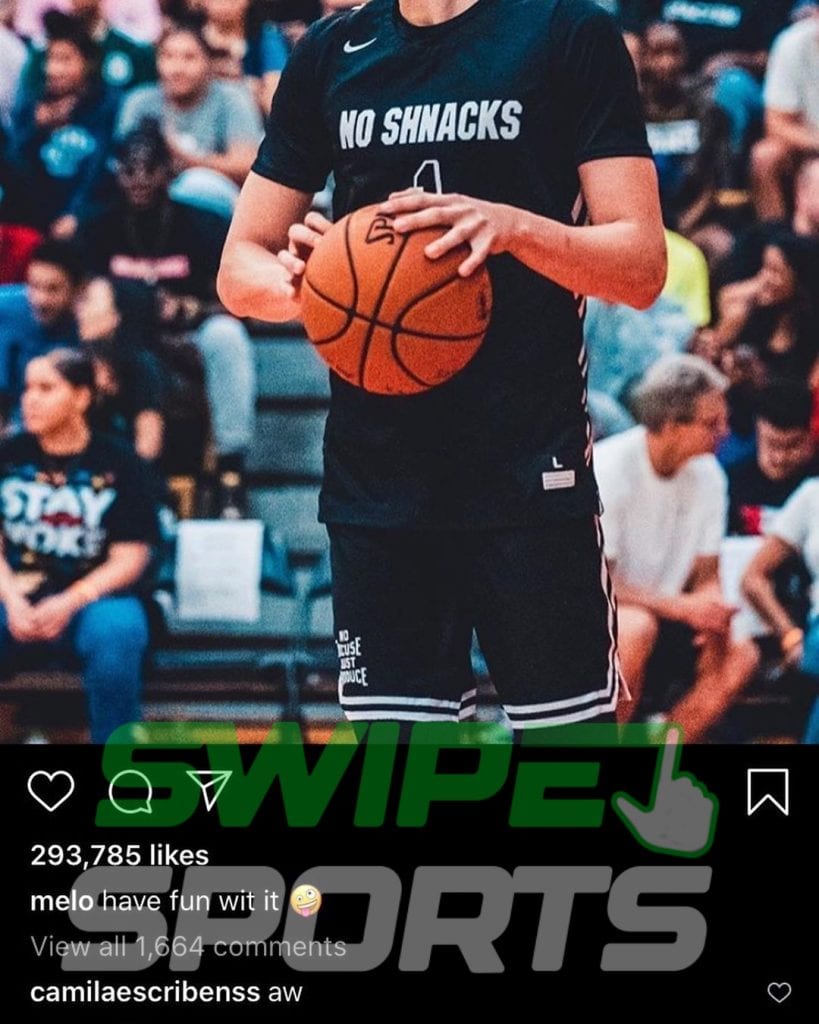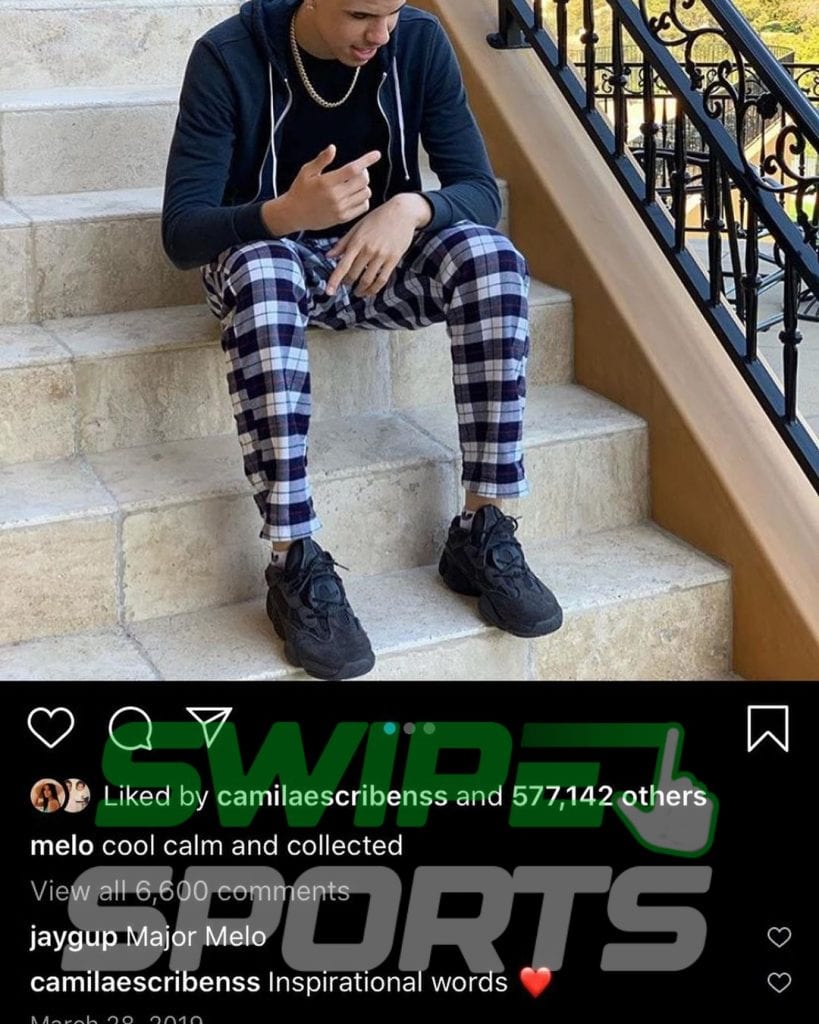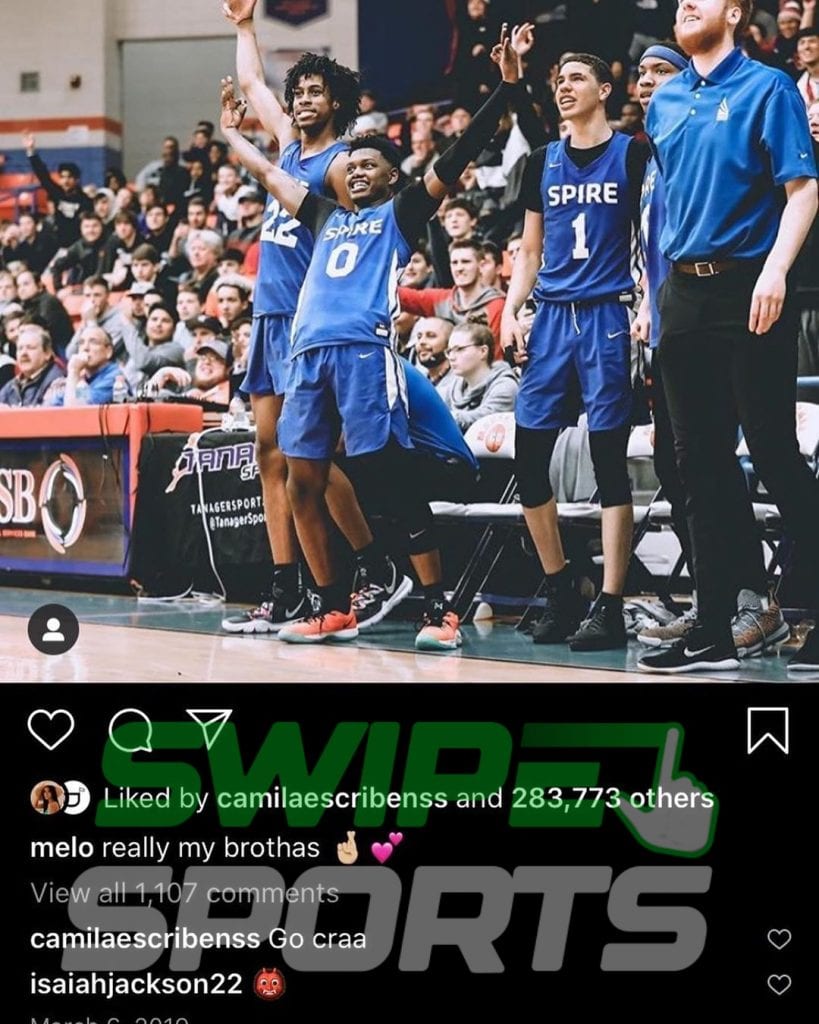 We're being told Camila and LaMelo split, and she is now dating Jalen Green, who just so happens to be a top draft prospect too.
LaMelo will be a seasoned veteran by the time he gets drafted.
You can see more of his former girlfriend Camilla below:
And a few pics of Chantel Jeffries as well: