The last few days for the Philadelphia Sixers has seen plenty of turmoil. They were swept from the first round of the NBA playoffs, and their head coach Brett Brown was subsequently fired.
No one knows what the future holds for the Sixers, will they try to keep Ben Simmons and Joel Embiid together? Only time will tell.
Meanwhile throughout all of the drama, Sixers superstar Ben Simmons continues to do what he does best online, shooting his shot.
Ben's latest follow is IG model Denise Rodriguez.
See below: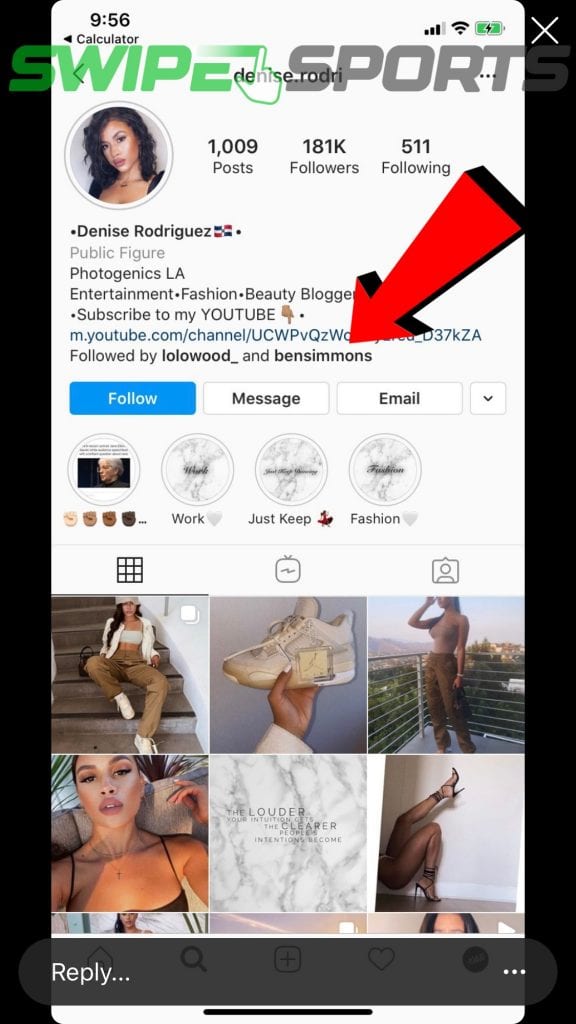 Guess what?
She follows Ben as well: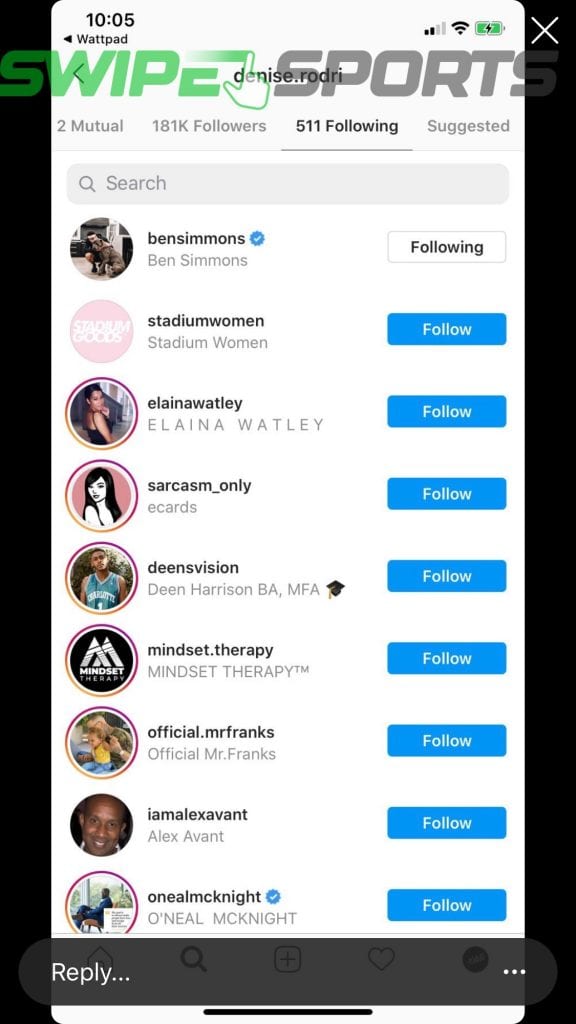 The big question is, did she follow Ben first, or was it the other way around? Denise is a model who lives in Los Angeles, sounds right up his alley.
If anything materializes, we'll let you know.
You can check out more of Ben's new target below: