Earlier in the week Ben Simmons reportedly underwent surgery in Philadelphia to remove a loose body from his left knee, all but ending his season.
The Sixers are locked into the No. 6 seed in the East and will have to enter the playoffs without their superstar.
So what is Ben doing while he's recovering from surgery? Well, you better believe he's spending time on his phone, as it's been revealed to us he's been liking a bevy of women on Instagram.
So much so in fact, that a user created a page solely dedicated to his ladies. That page has since been deleted.
Check out the screenshot below: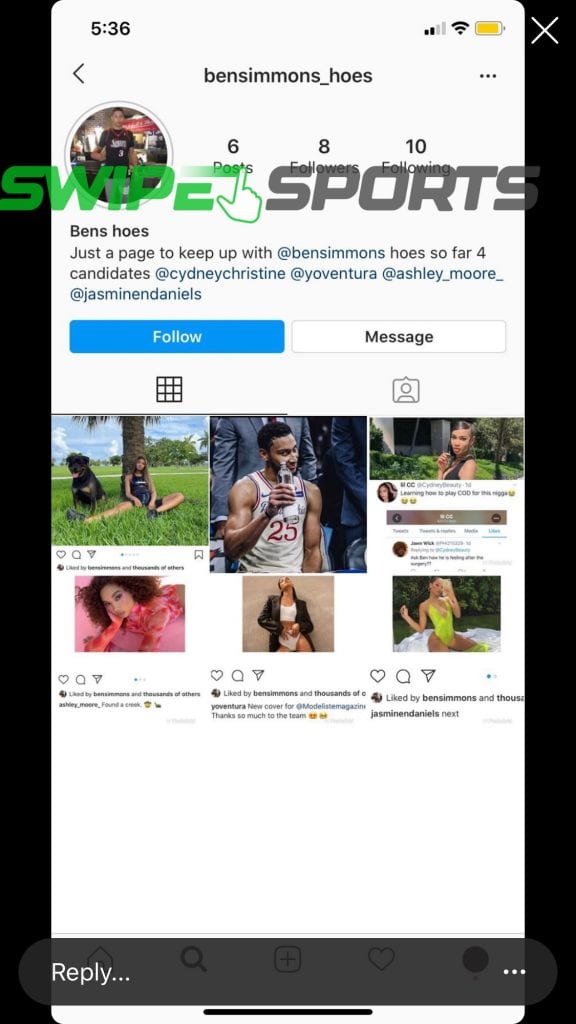 Doing a quick search, Ben indeed has been liking all the ladies' pictures above, as well as following them. Take a look below at all Ben's potential candidates.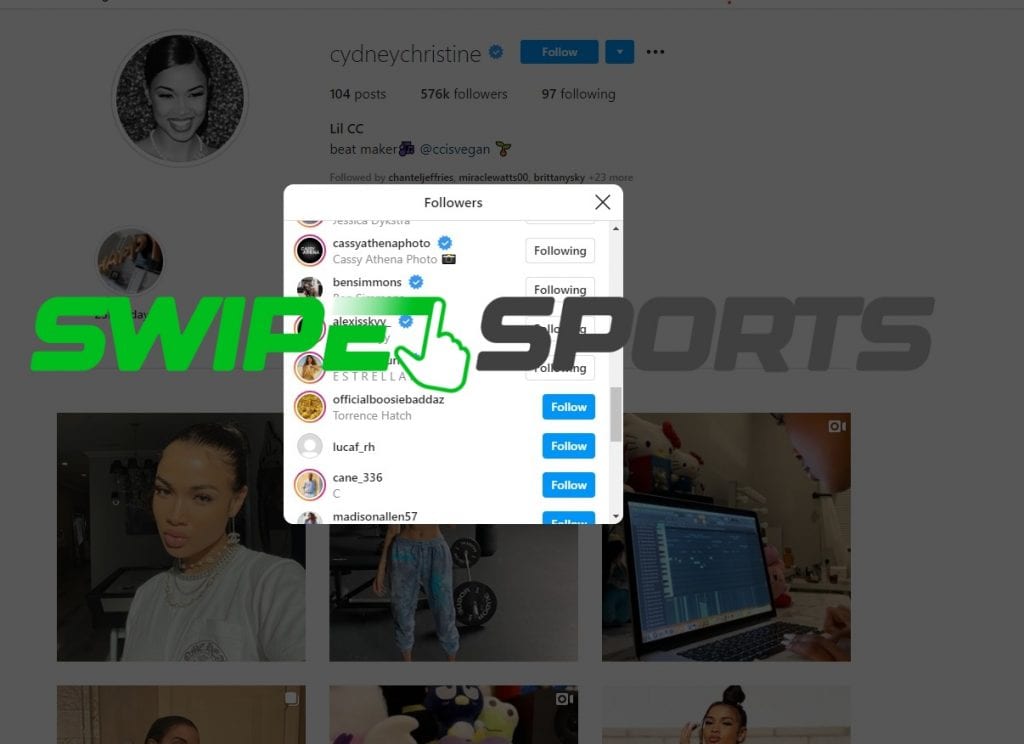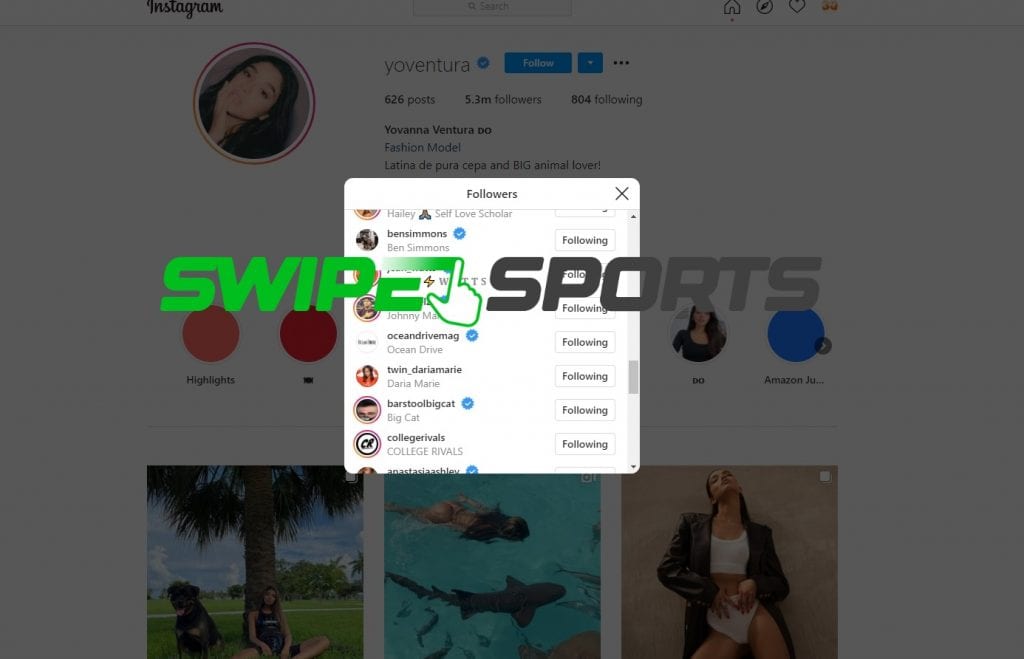 You get the point.
Not much else to do when you're off your feet recovering from knee surgery. Check out the rest of "Ben's ladies" below:
Wishing Ben a speedy recovery.
Something tells me he'll be "liking" his time away from the court.