UFC head honcho Dana White is man who knows talent. When he sees something he wants, he goes out and gets it.
Earlier this Summer, former Best Buy employee, Summer Tapasa, went viral after security footage leaked that showed her preventing a shoplifter from leaving a Best Buy store in Hawaii.
That prompted Dana to offer her a full time position at the UFC.
She took care of business, see below:
Now after weighing all her options, she's finally agreed to work for the UFC.
"She went back to Hawaii and weighed all her options," White said on a video posted Wednesday night. "Well, she decided to come work for the UFC so she's now a UFC employee. All you people thinking about f**kin' around here at the UFC, you'll get your ass whooped by Summer."
Summer is no joke, and Dana knows it. Even the Rock approved: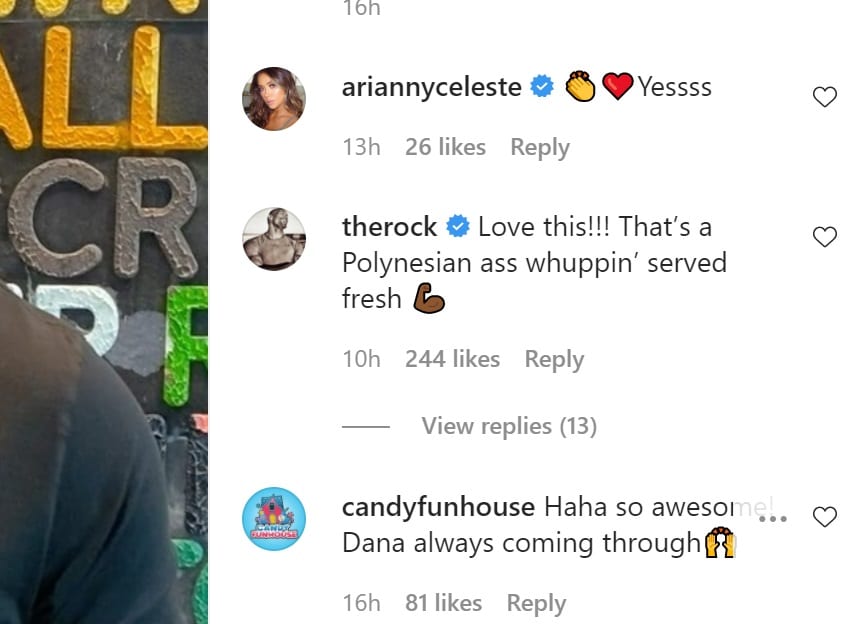 Expect the UFC boss to be safe and sound as long as his new bodyguard is on the payroll.