Los Angeles Clippers star Lou Williams may be in some hot water. The sixth man extraordinaire recently left the NBA bubble in Orlando due to an excused absence, one that cited family reasons for his impromptu departure.
This part is true.
Williams posted a tribute to a family member who passed away last week.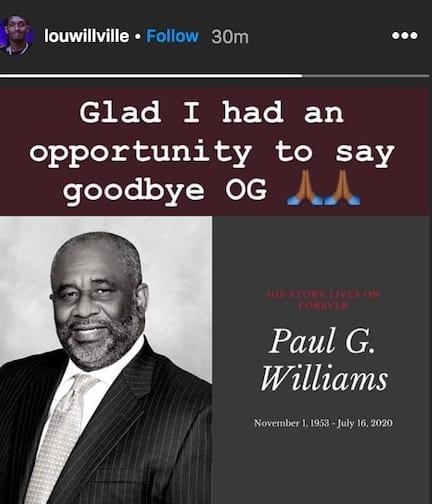 Here's where things get tricky. Only hours before his absence was made known, rapper Jack Harlow posted a pic with Williams on his Instagram story, which has since been deleted.
See below:
And apparently they were at the strip club, as the location he was mentioned at is the world famous Magic City Strip Club in Atlanta.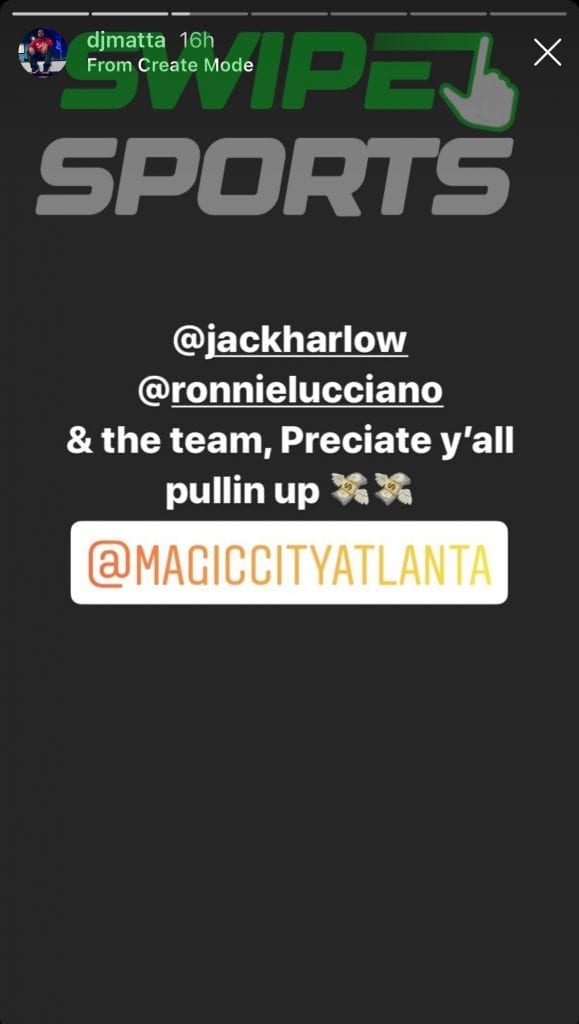 Harlow quickly deleted the pic he posted with LouWill. Then he tried to save his buddy by saying it was an old pic, he was just missing him and felt the need to post a picture to prove it.
Then he deleted that message.
See below: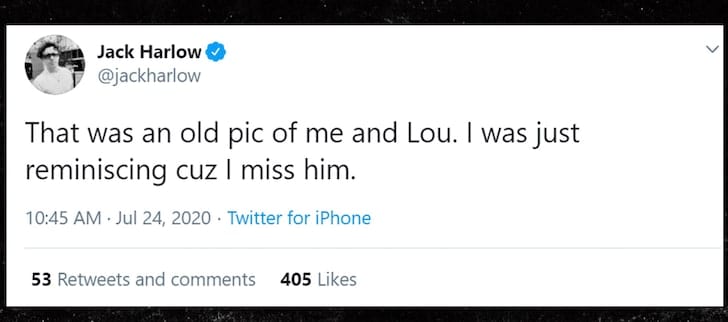 The NBA requires players to quarantine for at least four days with a maximum of 10 days for excused absences.
Poor judgment by LouWill if he's out partying, knowing he has to go back into the bubble.
A strip club is the last place you should be. Quarantine life ain't easy. . .