Odell Beckham Jr. didn't have the success in 2019 he would've hoped for. His stats were far from what they used to be.
OBJ had a fairly underwhelming 1,035 yards, which was not up to his standards, or any fantasy football owner who drafted him.
Since he was traded from the Giants to the Browns, everyone has expected much more production from Beckham.
It's time for all parties involved with the Browns to put up or shut up. Before Beckham reports to training camp, he's taking one last vacation with his girlfriend Lauren Wood.
The two have been posting their vacation pics.
See below: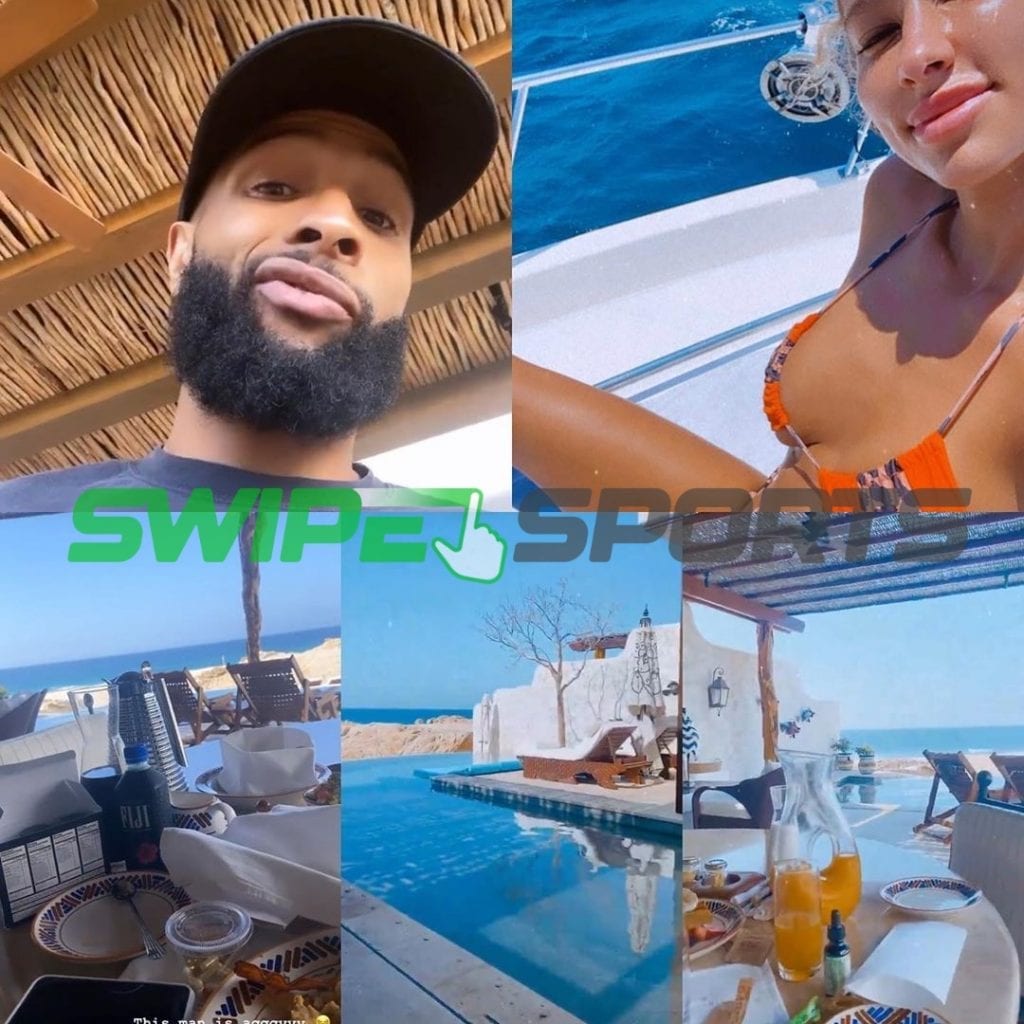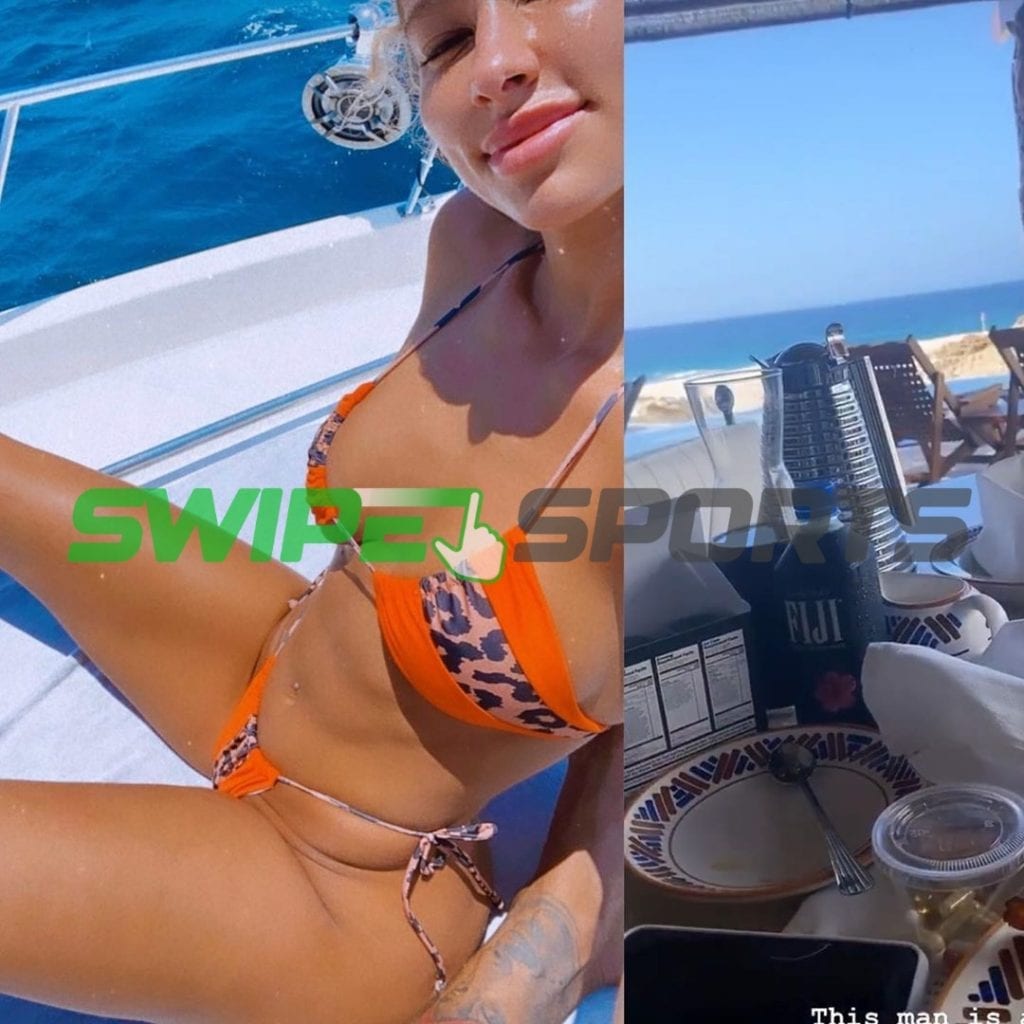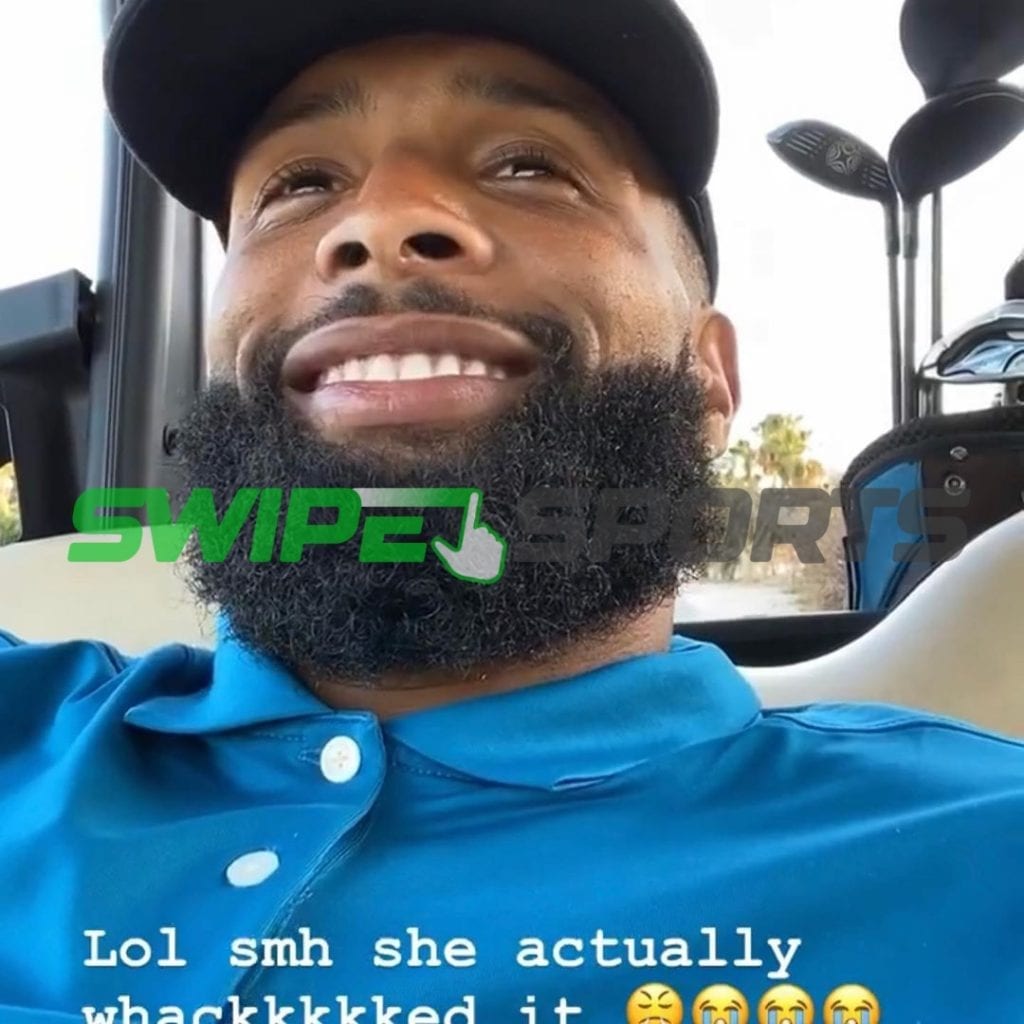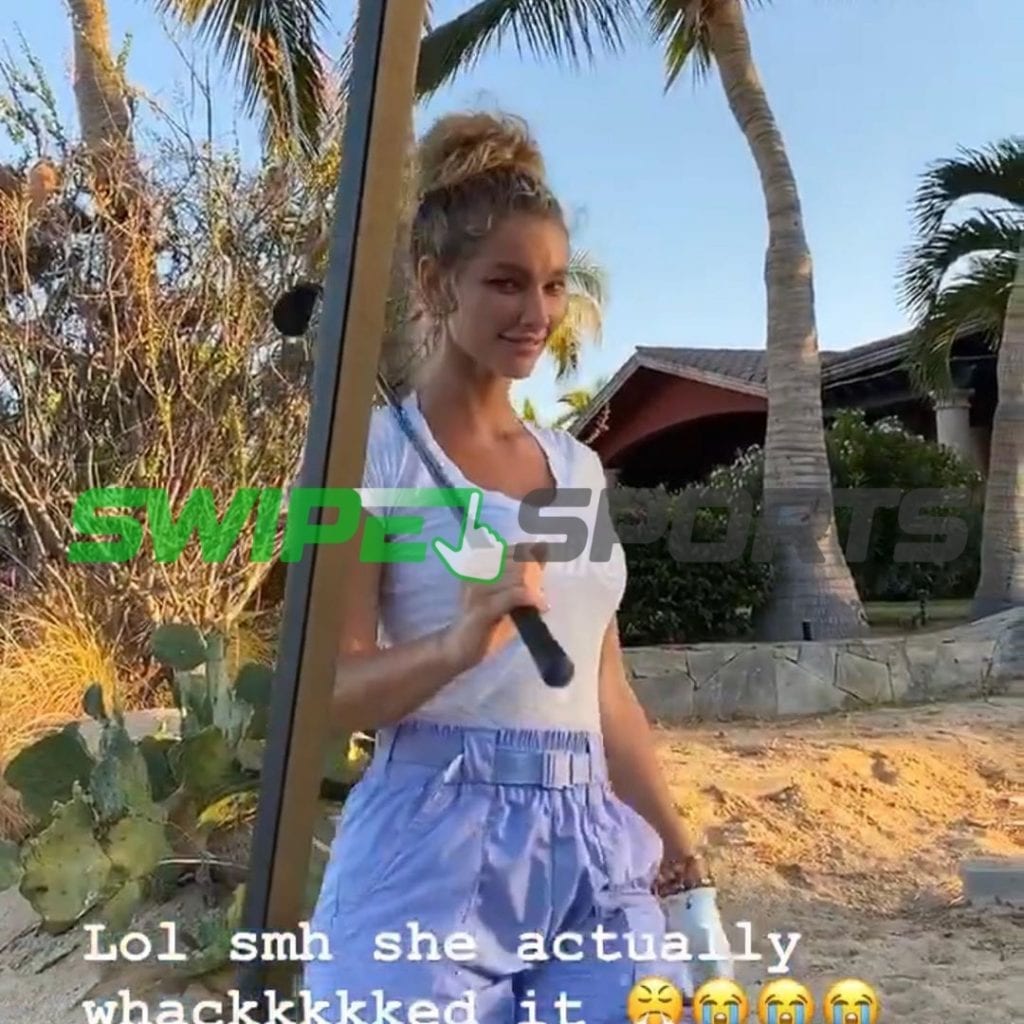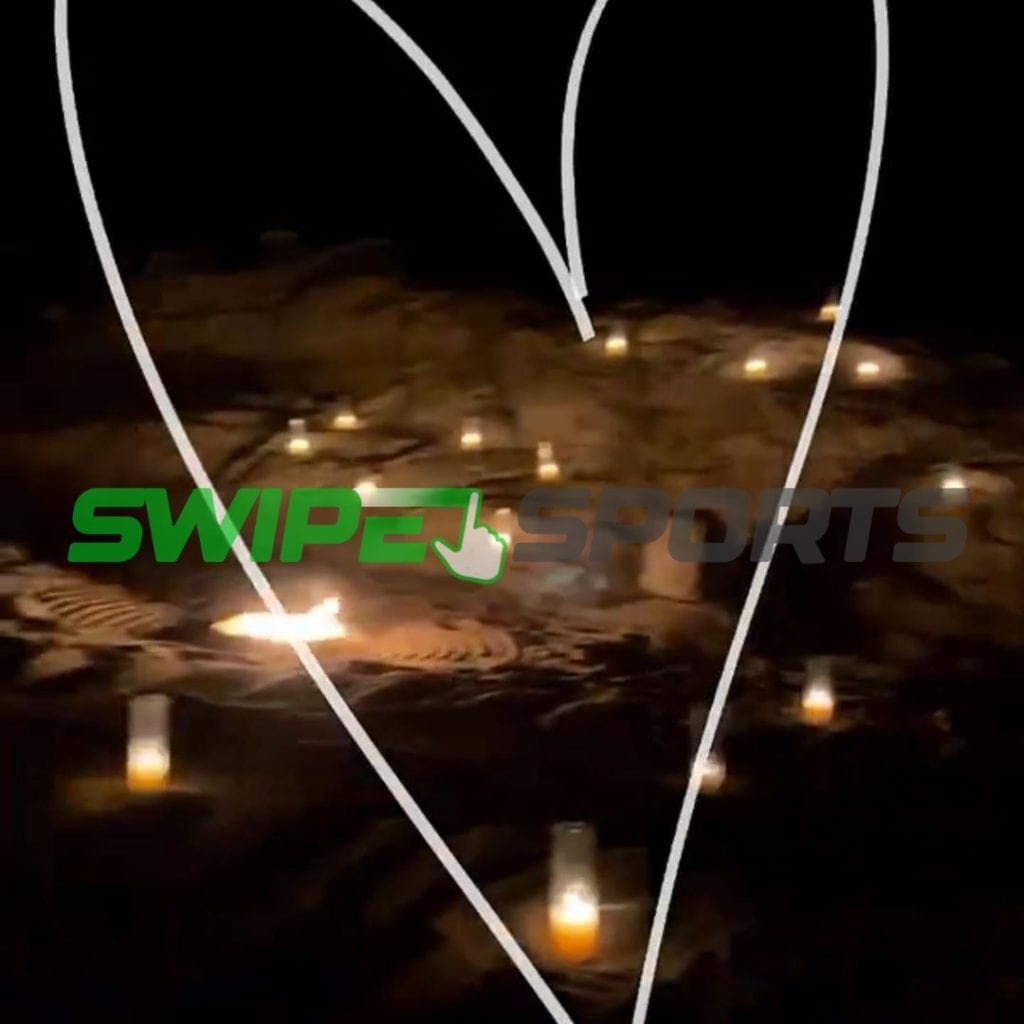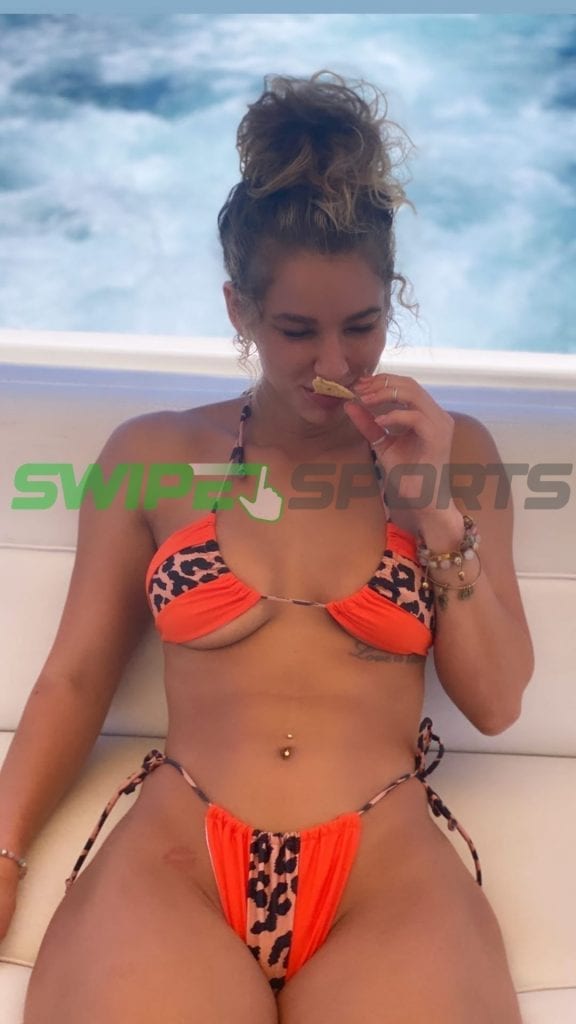 In what's been probably the strangest NFL offseason perhaps ever, fans are itching for football to start.
Several reports indicate that all 32 teams will officially kick off their training camps on July 28th, the date full squads are expected to report by.
Hopefully OBJ will be fully rested after getting in his last vacay before he's back to work.
Check out more of his girlfriend Lauren Wood below: