When you date a Kardashian/Jenner, the drama never stops. That's exactly what's happening with Devin Booker and Ben Simmons.
The two have both dated Kendall Jenner, and currently Booker is head over heels for the reality star supermodel. Meanwhile Jenner's ex, Ben Simmons, is keeping very busy online with the ladies.
His latest girl he seems to be cyber stalking is Jade Ramey. For those who have never heard of her, she's Devin Booker's ex.
That's right, Ben Simmon is now liking Devin Booker's old girlfriend's posts.
Check out the posts and likes below: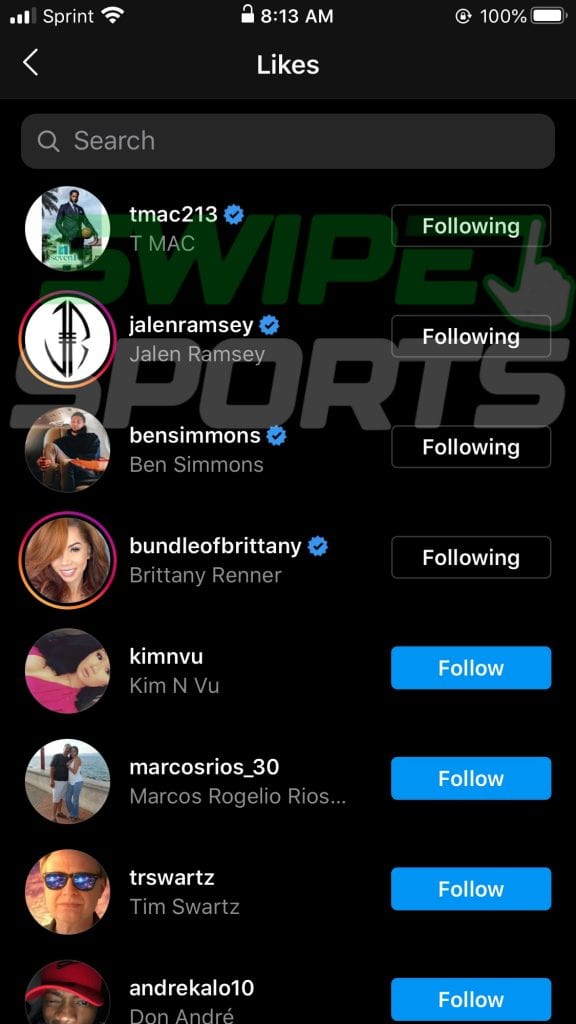 The NBA circle seems to get smaller and smaller, especially when you have dated Kendall Jenner.
Did Ben intentionally do this to strike back at his old friend Devin? Hard to say, but you can't count out pettiness when it comes to feelings over exes.
Check out more of Devin Booker's ex Jade Ramey below: