New Jersey is where former Giants quarterback Eli Manning has called home for nearly two decades, but it may not be for much longer.
Manning has put his $5.25 million mansion in Summit, New Jersey, on the market, and it looks exactly like the type of house we'd imagine him having lived in.
Here's another shot of it.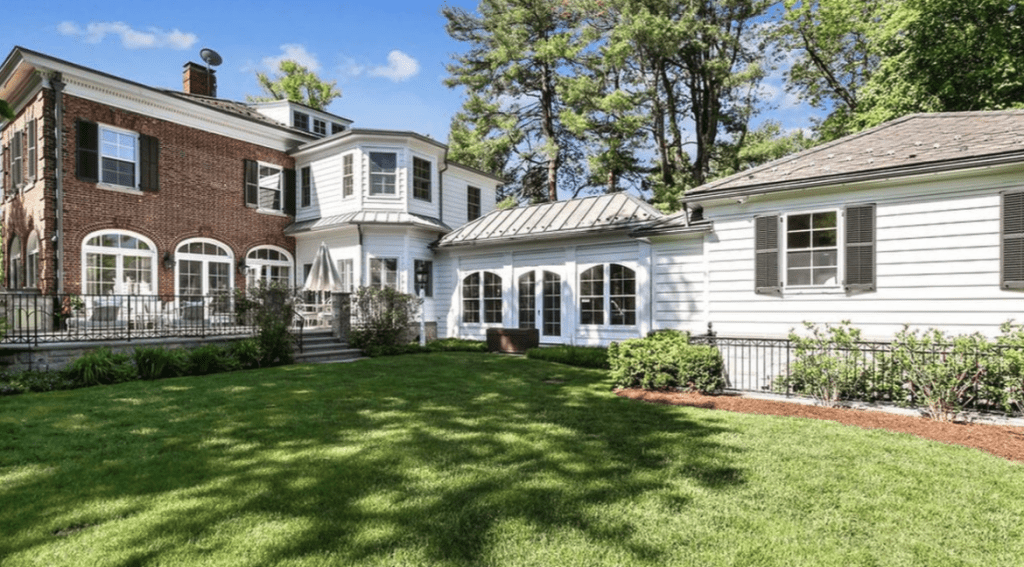 Check out this wine cellar, though. We're in awe.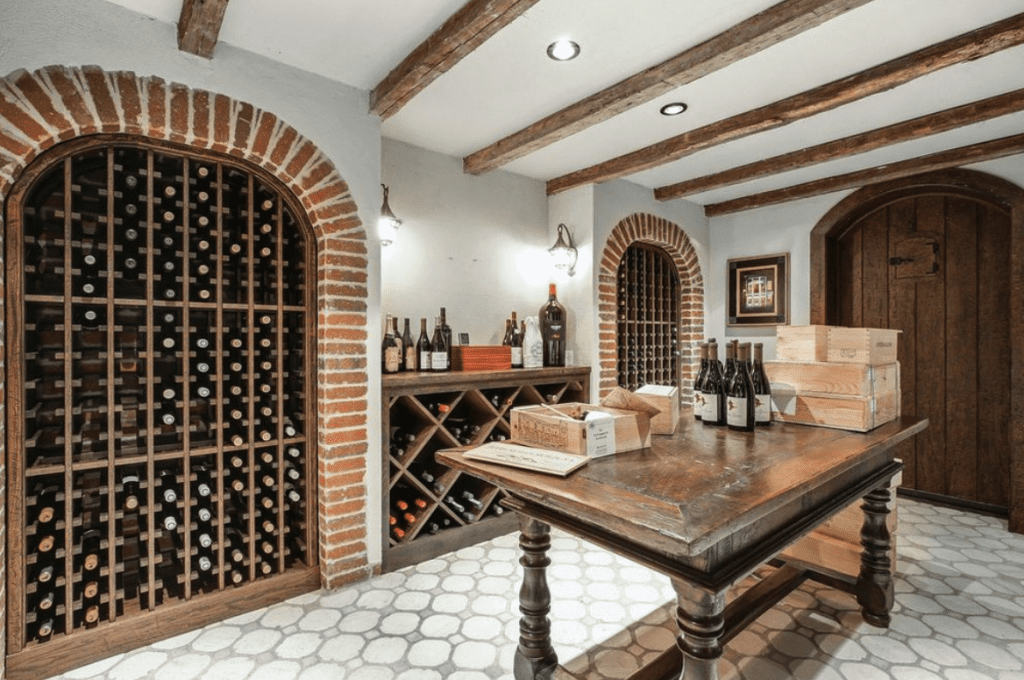 We're wondering if the wine in his cellar comes with the house, because that's quite a selection. If so, then maybe we'll put in an offer.
Manning purchased the house back in 2014 for $4.7 million, so the price does seem fair. And it also makes sense that he'd be looking to move, as he was born and raised in the New Orleans area, so maybe he's interested in relocating back down south.