Former NBA guard Stephon Marbury is still taking shots. During an Instagram Live session he completely ripped LeBron James apart.
Marbury, who last played in the NBA during the 2008-09 season, found fault with James on a variety of topics, but most notably, his hair. Marbury went all in on the 35-year-old James' hairline.
Marbury then went to his Instagram to let everyone know he was joking, and that he's been on the receiving end of many jokes throughout this career.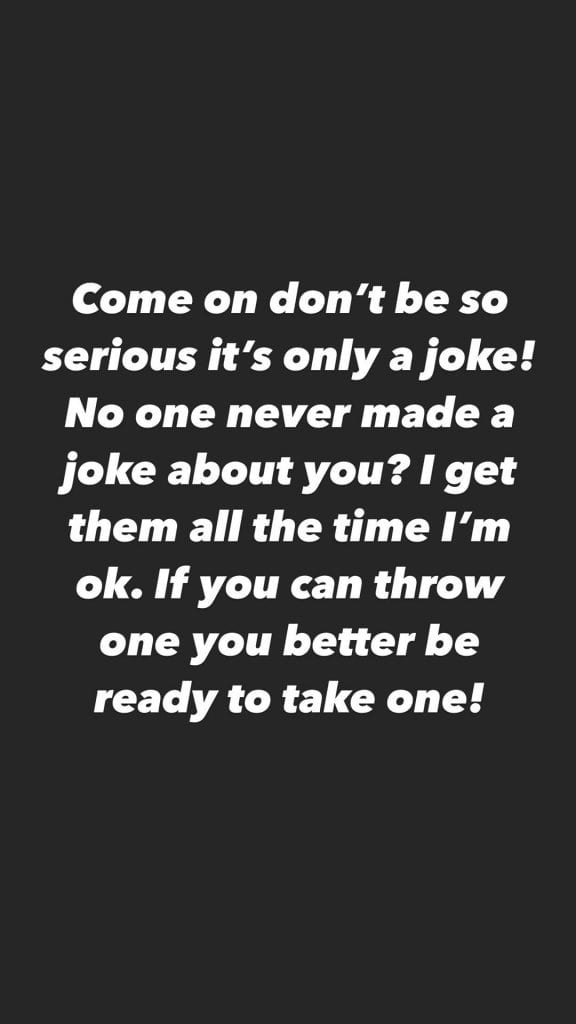 In Marbury's defense, he's been the butt of many jokes. He's talking about LeBron's hair, and he's certainly not the first to do so.
LeBron needs to do everyone a favor and shave his head. This way the King's thinning crown will no longer be a topic of discussion.