The Cardinals have decided to remove themselves indefinitely from the field and from Major League Baseball's season in order to focus on stopping the spread of the virus.
Major League Baseball has officially announced the postponement and added that the Cardinals' situation will be updated "later in the week."
"In light of the most recent positive test results, MLB and the Club believe it is prudent to conduct additional testing while players and staff are quarantined before the team returns to play," the statement reads. "More information regarding the Cardinals' resumption of play will be announced later in the week."
The Cardinals learned Sunday of a 10th player, outfielder Lane Thomas, with a confirmed positive for COVID-19, bringing the team's total to 17 positive tests in the past 11 days.
Major League Baseball postponed the entire three-game series against Pittsburgh that was supposed to start Monday night at Busch Stadium.
Now we've been scooped that some players aren't taking the quarantine very seriously. Cardinals pitcher Jack Flaherty is one of those players. He allegedly flew in a girl over the weekend.
You know how St. Louis Cardinals baseball team has corona cases and their season on pause right now? Well their star ace pitcher Jack Flaherty is holed up in his crib tonight wit a girl he flew out tonight while he's supposed to be quarantined. They have 16 cases of corona & games canceled & he brought a chick in on a flight. She might be bringin the corona with her.  Go peep her insta stories showing she flew from NJ to STL tonight, and story she posted at his crib. He's putting his whole team & the MLB at risk just for some love. 
Check out the receipts below: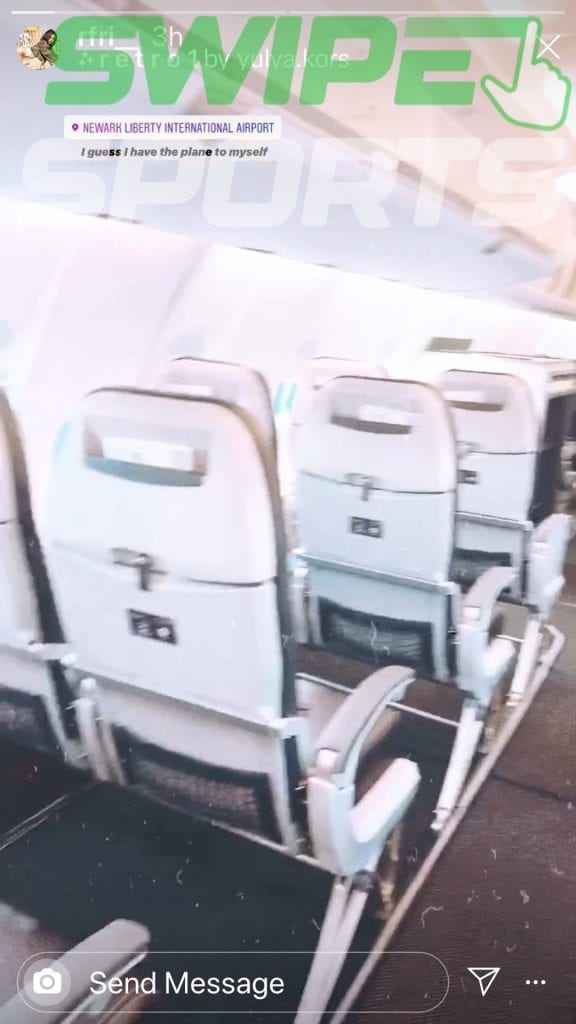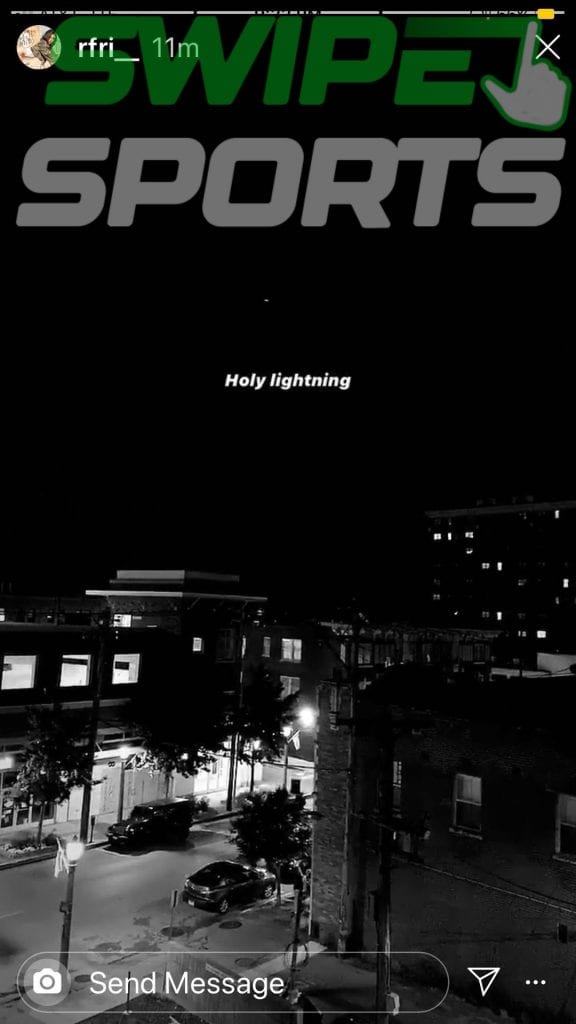 The two also happen to be following one another: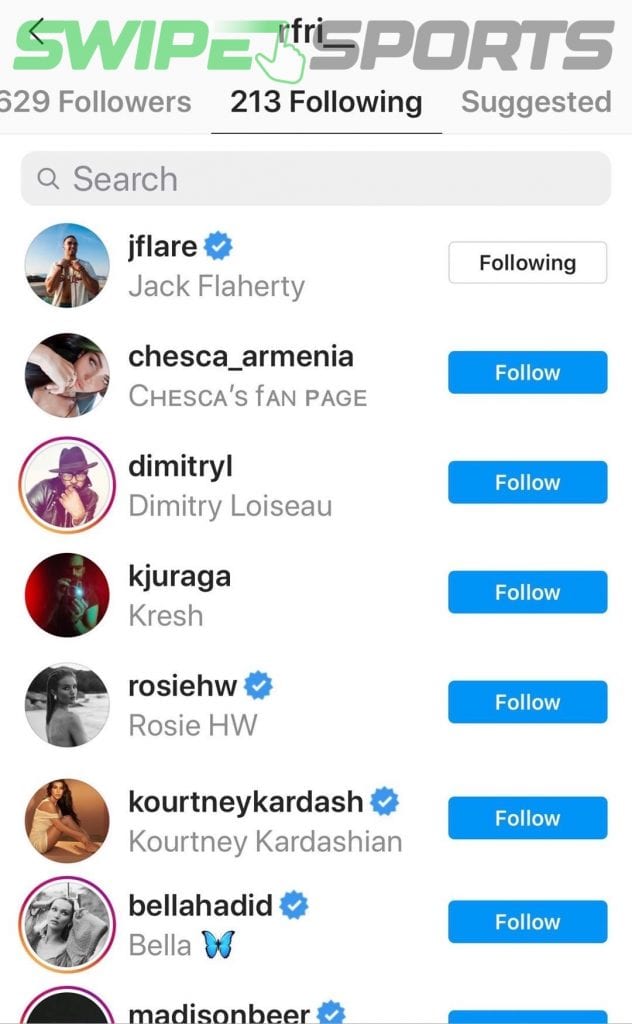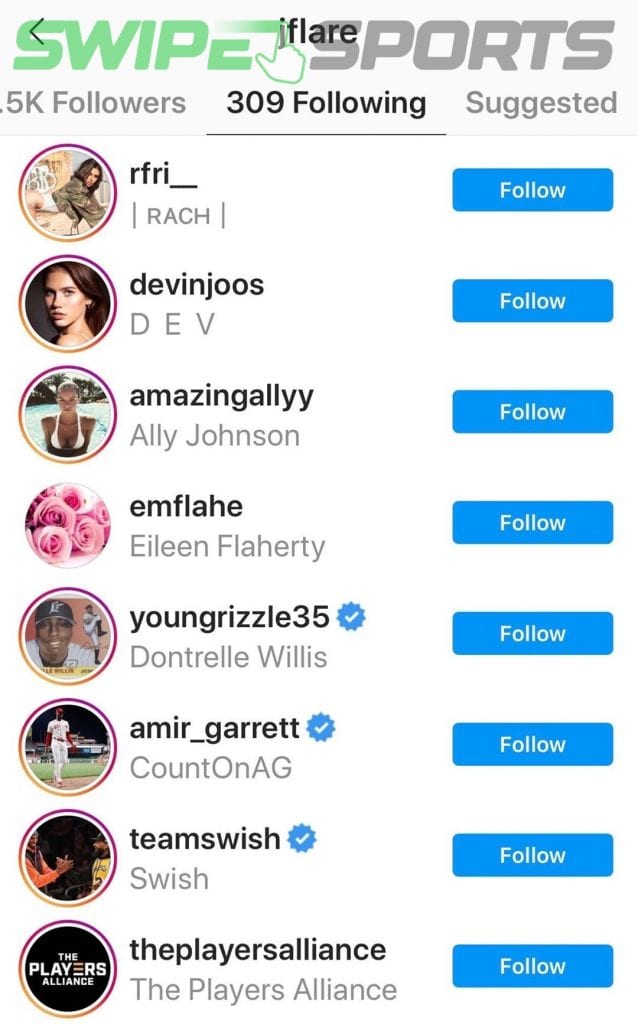 You can check out some pics of Flaherty's alleged girlfriend below:
If the baseball season is going to continue, players need to take their quarantine much more seriously. Flying in a girl to keep you company is probably not the greatest idea.
The NBA knew exactly what they were doing by playing in a bubble.