Patrick Mahomes received a ring, and then gave one away.
Mahomes received his championship ring at a special unveiling at Arrowhead stadium.
Shortly thereafter, Mahomes dished out a ring.
The Chiefs QB and his longtime girlfriend announced their engagement news on social media, where Matthews gave fans a look at the athlete's flower-filled proposal decor inside Arrowhead Stadium.
It looks like the athlete popped the question inside one of the suites at the Missouri stadium with help from a lit sign that read "WILL YOU MARRY ME."
"This happened today," Matthews wrote on her Instagram Story along with a snapshot of the decorated room.
Now we're hearing there may be a reason why he proposed, as rumors are already swirling that Brittany is pregnant. We noticed that she recently followed a lot of Mommy and baby clothing brands on Instagram.
See below: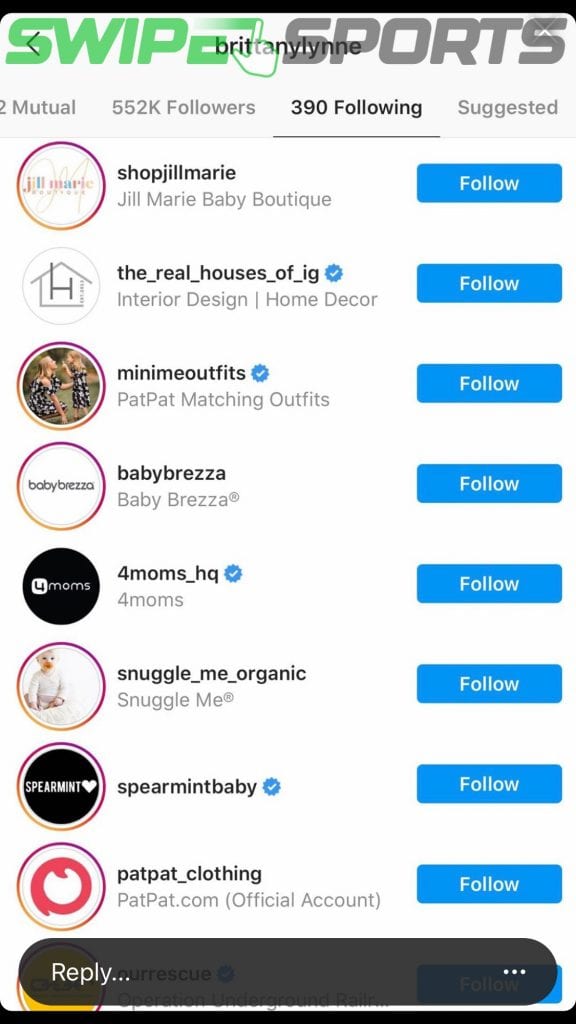 Unless you're expecting, following mommy and baby accounts seems a little preemptive. Congrats to Mahomes on the rings, and a possible future baby in the works.
Check out more of the future Mrs. Mahomes below: