The University of Alabama generates so much of its donations from boosters from its athletic program, as fans do whatever it takes to give back to the House That Nick Saban Built.
Saban has built an absolute powerhouse since taking over in 2007, and he's a big reason the program is able to recruit so well. Guys come to Alabama to play for Saban, with a great chance of winning a title every year.
They also are privy to a sick athletic facility, and apparently a brand-new, sleek locker room as well. The team recently shared a video of what it looks like.
Here are some of. our favorite still shots from the video.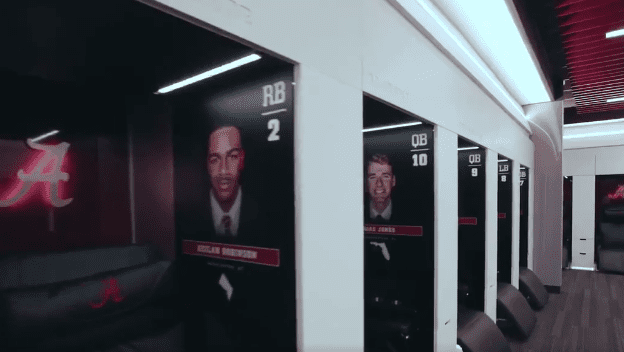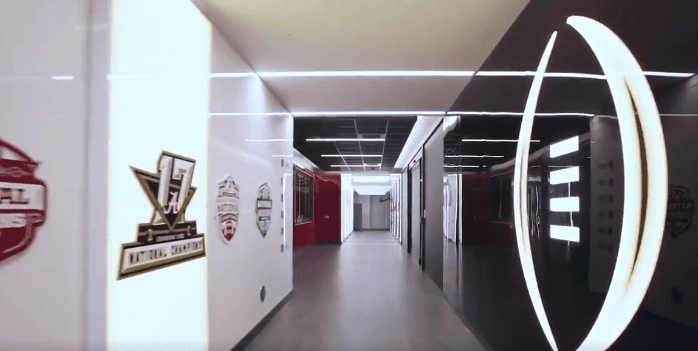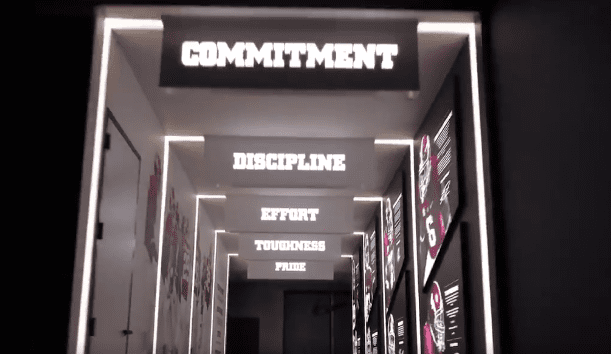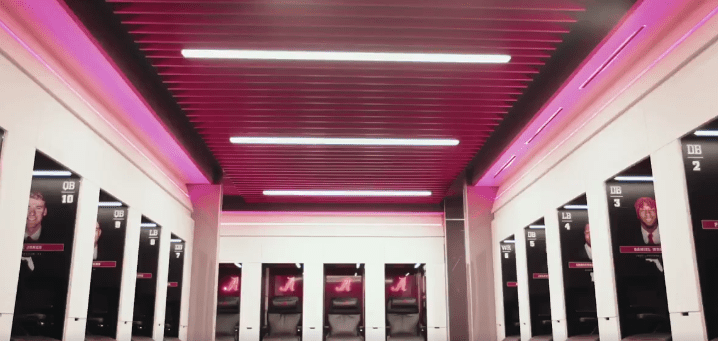 Roll Tide, indeed.