As if Antonio Brown didn't have enough on his plate, now we can add sex tape participant to his resume.
The controversial wide receiver is currently suspended eight games for multiple violations of the league's personal-conduct policy.
Brown's suspension is a result from his no contest plea to burglary and battery charges from a January incident in Florida, and accusations he sent intimidating texts to a woman who accused the receiver of making past unwanted advances toward her.
On top of that laundry list of issues, now there's a sex tape of Antonio Brown with famous porn star Teanna Trump circulating the net. While we do have the video, we won't be posting here, but we did take a look at it, and there's some pretty damning evidence proving AB is the one in the video.
There's a watch he's wearing, that you can clearly see in the video, and we found the exact watch on Antonio in another picture.

See below: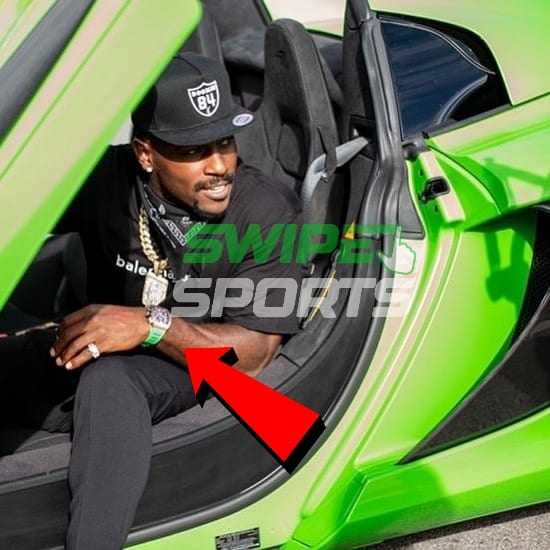 Plus there's a moment during the video where you can see his computer, and wouldn't you know, that's the exact same image AB is currently using for his profile pic.
See below: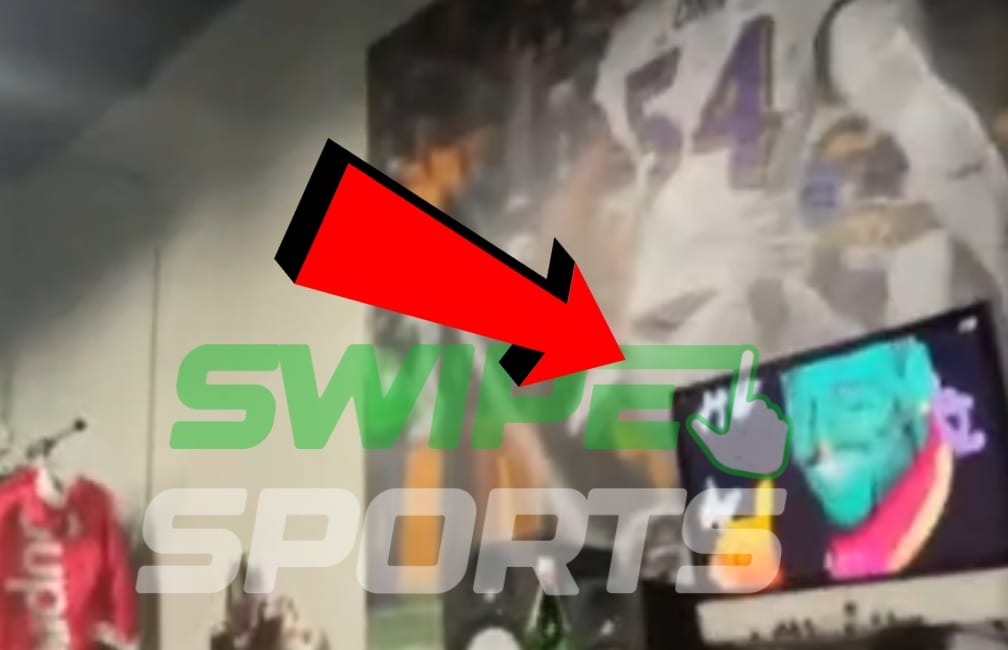 And his current Instagram profile pic: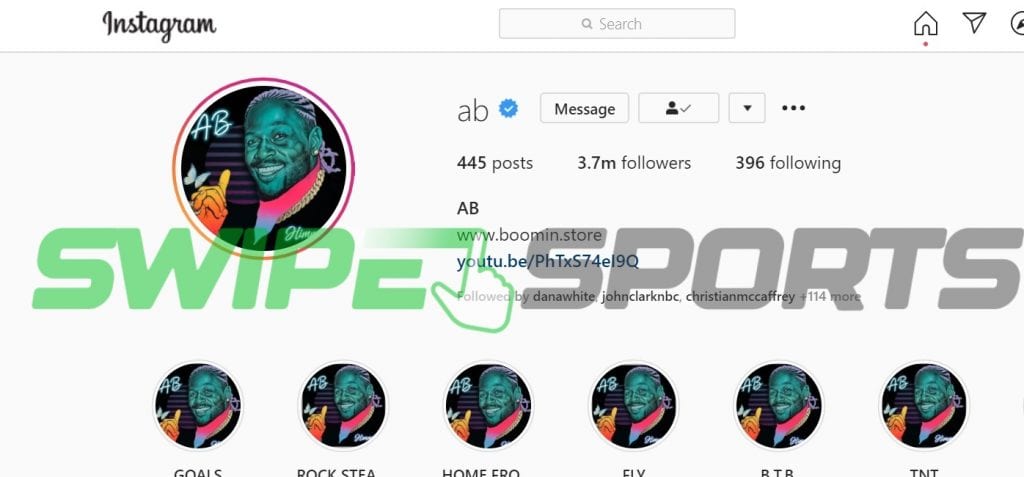 Now unless Antonio lent someone his gym, and his watch, it's clearly him. Not a good look for a guy trying to rehab his image. If this whole football thing doesn't pan out, AB can easily pivot to the adult entertainment industry.
Check out AB's sex tape partner Teanna Trump below: