Last November, Philadelphia Sixers superstar Ben Simmons, sparked rumors of a new romance following his split with Kendall Jenner.
He was spotted dropping comments and likes on the British TV star Maya Jama's Instagram account.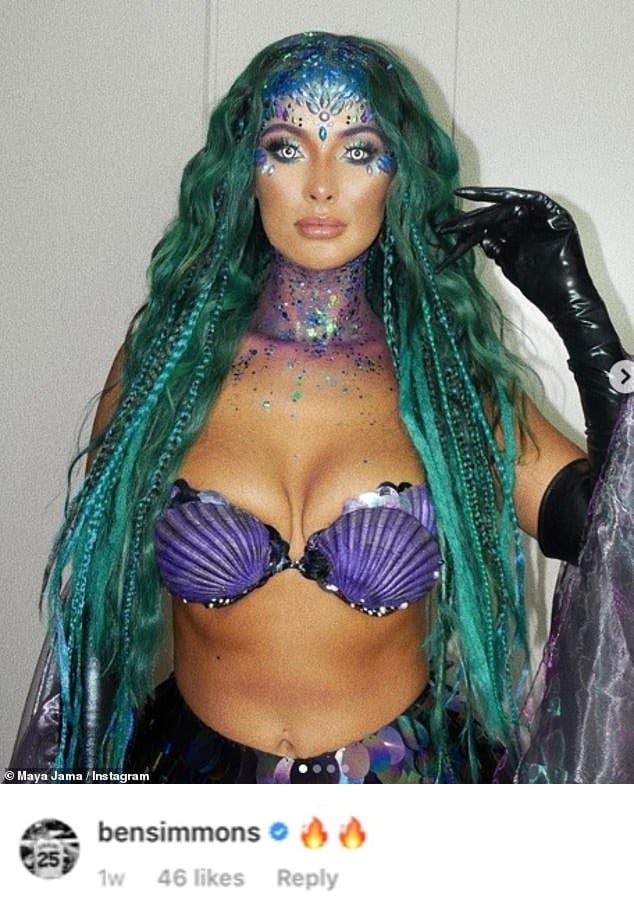 Now all these months later, and Simmons is still keeping a very keen eye on Jama. Simmons has been liking all her recent posts like clockwork.
Check out the screenshots below: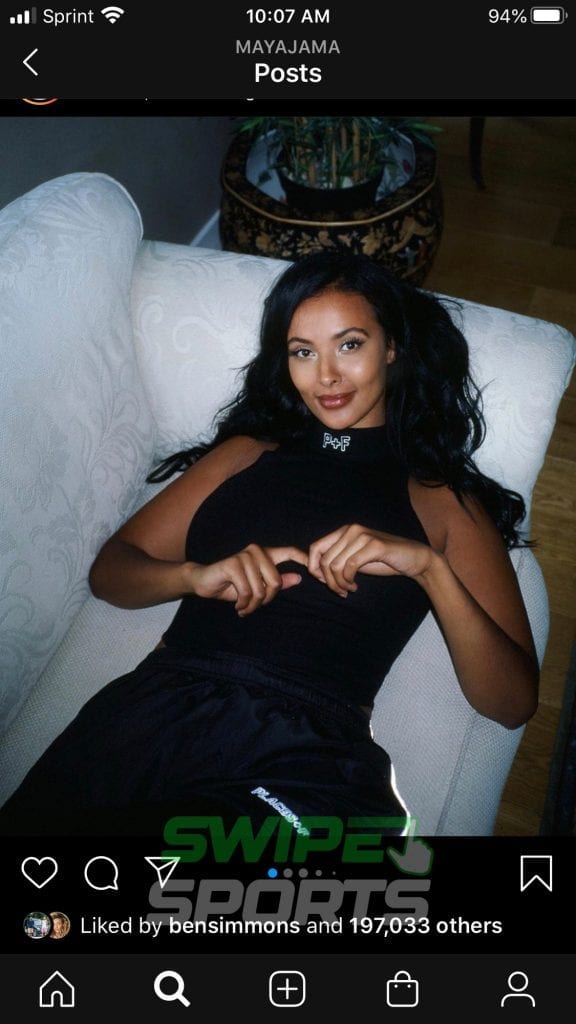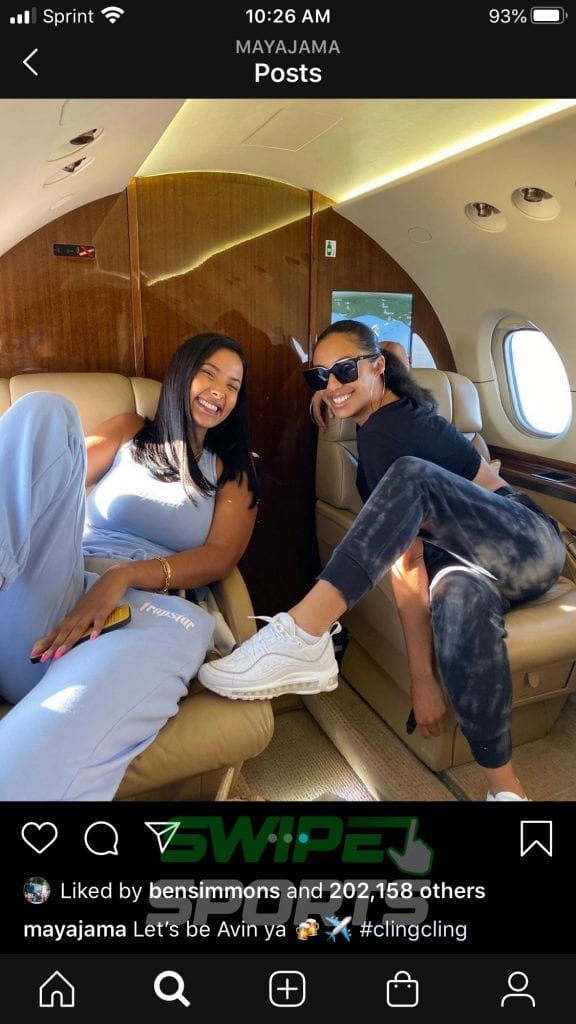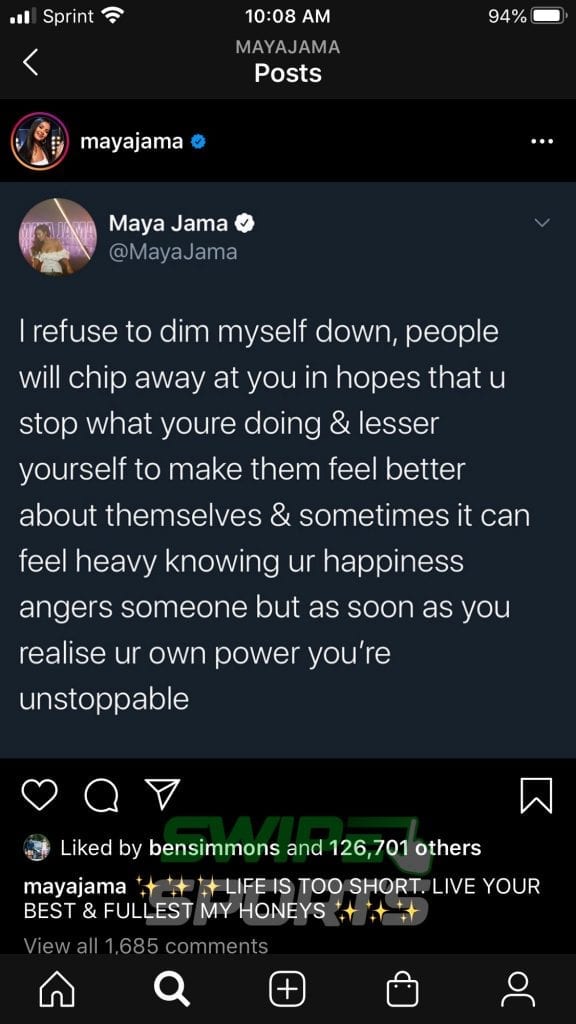 For his career, Simmons has averaged 16.4 points, 8.3 rebounds and eight assists per game.  Unfortunately for Ben, his relationship with Kendall Jenner has overshadowed his on the court contributions.
Might Maya be Ben's next tabloid fodder? Looks like there's something going on between the two, at the very least a very strong friendship.
Check out more of Ben's rumored love interest below: