Is there proper attire for a sideline reporter to wear?
Now that very question is being raised after ESPN's Monday Night Football sideline reporter Maria Taylor was called out for wearing inappropriate clothing to do her job.
Maria showed up to Monday Night Football dressed to the nines.
See below: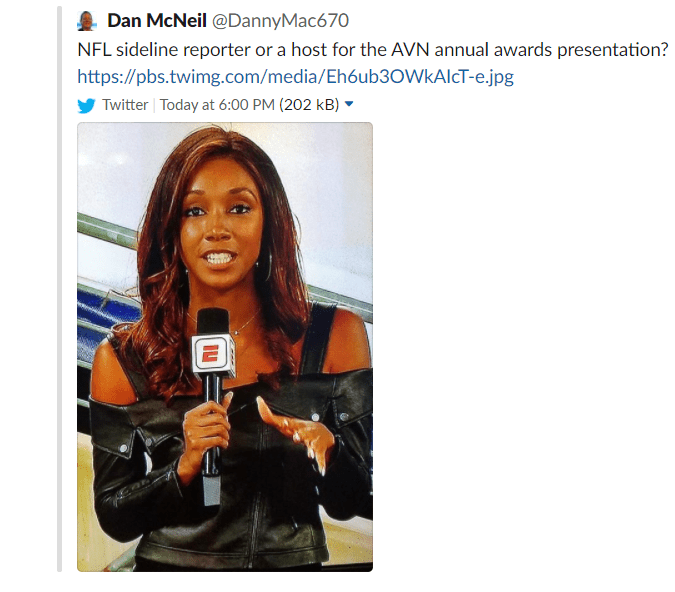 Taylor responded to the criticism, and had no problem owning her outfit choice for the first Monday night of the NFL season.
Of course a radio guy criticizes what someone wears to their job. McNeil can pretty much wear whatever he wants to work.
Props to Maria for sticking to her guns.
Check out more of the beautifully dressed Maria Taylor below: