This past weekend was extra-special for Bills safety Jordan Poyer, and he made sure to let the world know about it.
Saturday marked one year of sobriety for Poyer, who has been open about his past struggles with alcoholism. But he appears to be very committed to staying dry, and his most recent Instagram post serves as an example.
Poyer wanted the social media world to know that Saturday marked his one-year anniversary of sobriety, and he delivered a powerful message — driving home just what the achievement meant to him, and how far he's come in his recovery. Here's what the Instagram post looked like: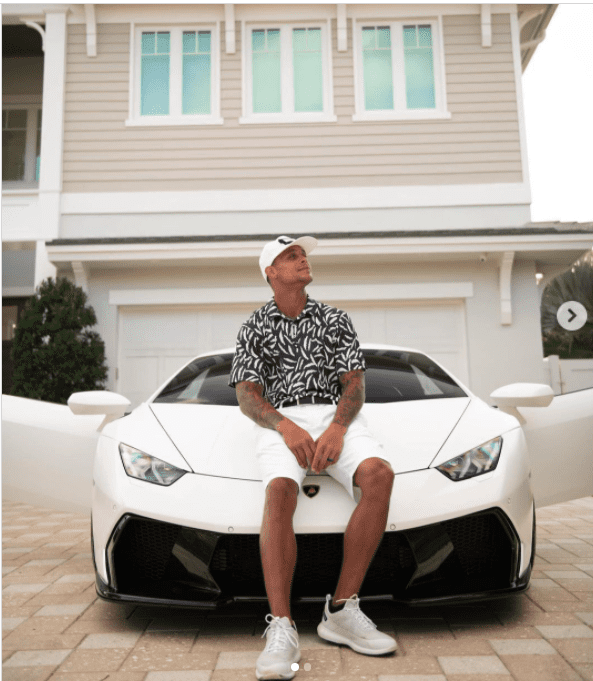 "A year ago today (3/13/2020) I decided to quit drinking. Not because of anything special. Like lent or a New Years resolution. But because I was an alcoholic. I'm writing this knowing there are others out there like me that realize they too need help. My first step was realizing I had a drinking problem. Cause I did. I couldn't drink just to hang. When I drank I had to drink to get F'd up. I used alcohol to avoid all my issues in real life. My family, my job, my friends … when I drank I could forget all of my issues. I didn't have to deal with them face on. After we lost to Houston in 2019, I felt I didn't play the way I wanted to and we lost in such a bad way that for the next 5 weeks after that game I drank every damn day. Stressed about my contract, stressed with family, stressed about life I just didn't know any other way to cope.
"My wife had seen it first hand and honestly if it wasn't for her & the consistent support from my family and friends idk where I would be. I remember days she would cry because I just couldn't put a beer down. I remember not being able to play with Aliyah cause I was too intoxicated. I remember feeling thoughts in my head; that would scare the hell out of sober me now," Poyer wrote.
Congratulations to Poyer on the amazing achievement.