Lonzo Ball is smack dab in the middle of his offseason, and already is keeping plenty busy with the ladies.
We spotted Lonzo out and about with a new girlfriend in Los Angeles, the two were spotted at the Ritz Carlton in downtown L.A. Now only a few weeks later, Lonzo is keeping busy with another woman. This one he's happens to be pretty familiar with.
Denise Garcia was spotted at Lonzo's house this past weekend, and by the looks of things, she seemed pretty comfortable at Zo's crib.
Denise posted a pic of her posted up in Zo's closet: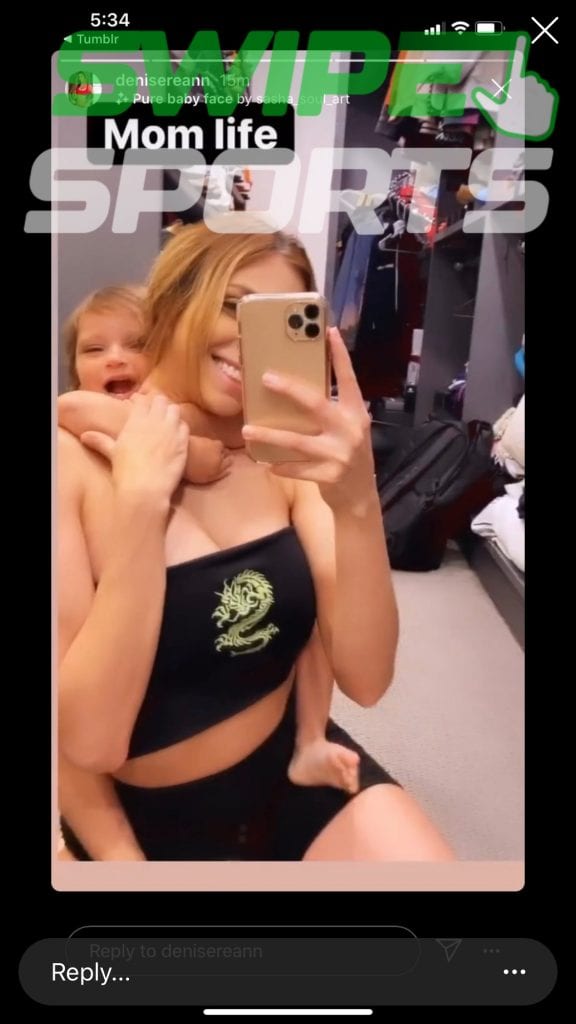 And Denise also took a pic in his bathtub, which we know is Zo's bathtub because he's showed it off before.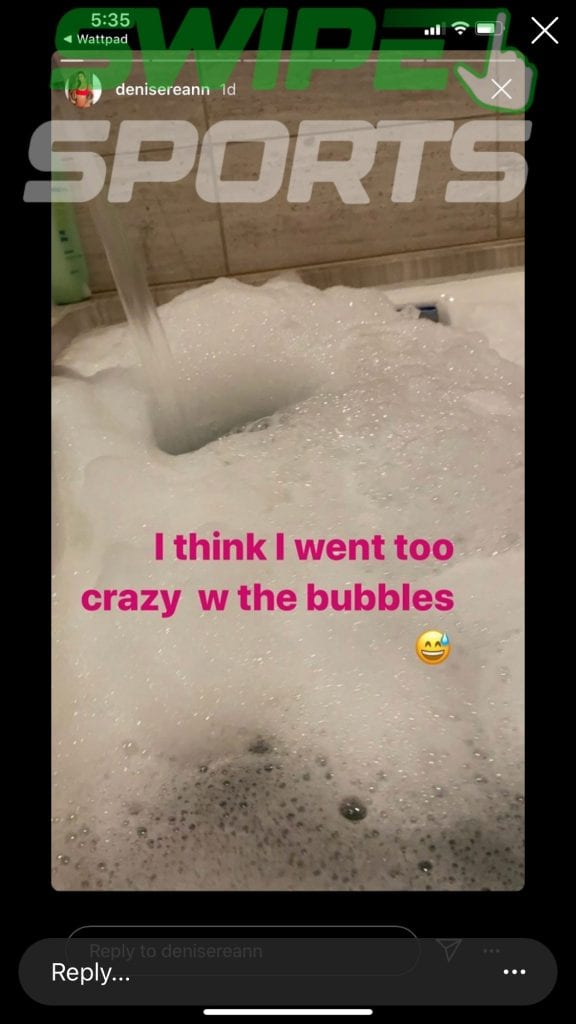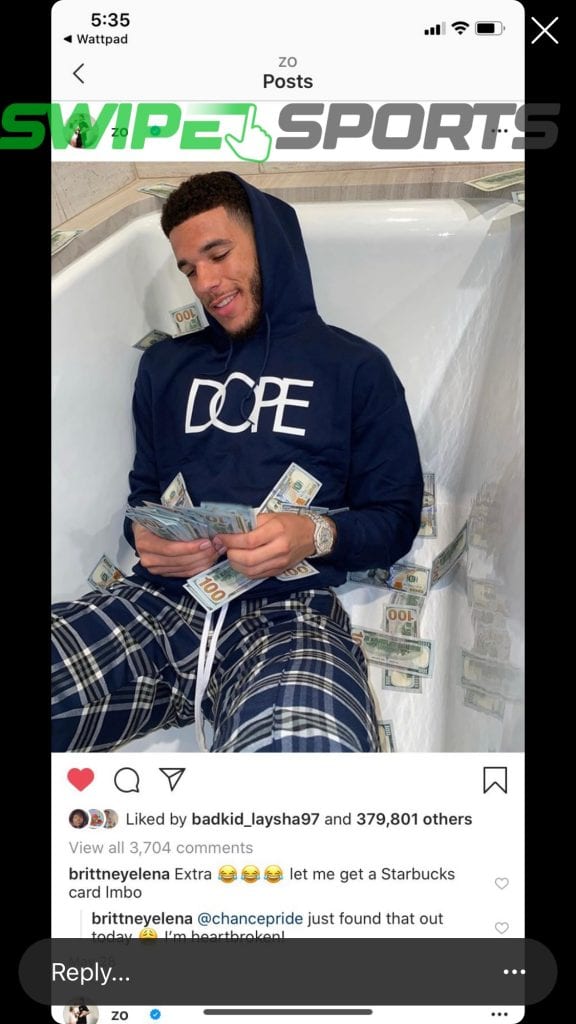 Whatever Zo's been up to with the other ladies in his life, it seems to have worked on his ex. Nothing says we still have feelings like a sleepover.
These two will probably always be yo-yoing.
Check out some pics of Lonzo's baby mama below: