Former Basketball Wives star Draya Michele has been single for some time since her split with her longtime fiance Orlando Scandrick.
The Instagram model has been linked to other eligible bachelors, including NFL star Corey Coleman.
Now she may with another NFL star. Tyrod Taylor.
Tyrod Taylor will most likely be the starting quarterback for the LA Chargers in 2020.
New team, new girl?
There is some evidence linking the two, including the two of them following each other.
See below: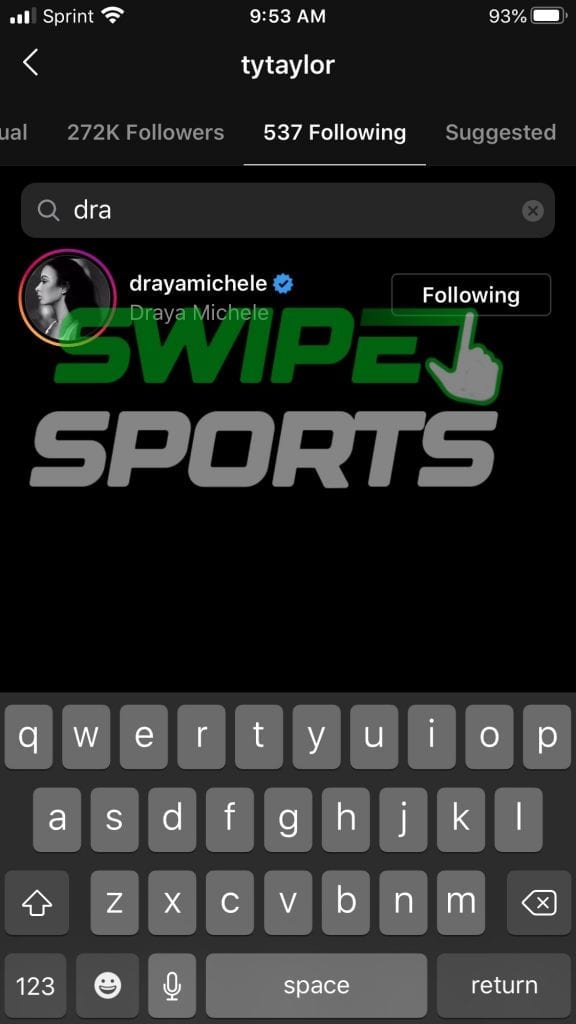 There's also some other rumors out there, that the two vacationed together in Mexico. Taylor's personal chef posted from Mexico last week, as did Draya:
Draya has also been spotted in Atlanta, which is Tyrod's principal residence. Draya posted a picture showing herself drinking a juice from Avalon, which just so happens to be in Atlanta.
That's certainly enough circumstantial evidence to at least link the two.
You can check out more of Tyrod's potential love interest below: