Comedian Rob Schneider is the last guy you'd expect to see in the stands at a baseball game.
And for some reason, the former SNL funnyman's cutouts were placed all around PNC park in Pittsburgh for last night's game.
The Pirates revealed who the culprit was on Twitter:
Apparently Holland and Schneider are pals. Schneider even tweeted thanking him:
"He hit me up, he asked me, day one, at the beginning of the season, if he could get a cardboard cutout," Holland said Tuesday, according to TribLive. "I said, 'Yeah, I can easily take care of that. I took a little bit longer than I needed, but I made sure it was worthwhile for him. I want to give him something to laugh about. Gotta have fun with it. If we can't have fans in the stands [during the coronavirus pandemic], at least we can make the most of it."
Schneider texted Holland after the game, saying he was amused by the gesture.
"He was basically letting me know that it was pretty cool," Holland said. "He's pretty pumped about it. He's a big baseball guy, so anytime you can get somebody like that to laugh, that's huge. He's also been very, very good to me, giving me some good pointers. He's a funny dude. I appreciate everything he's done."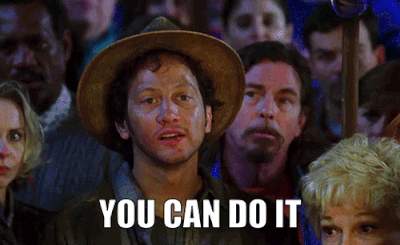 Rob Schneider can do it!