When you're Lonzo Ball, a young NBA star, you're going to have plenty of ups and downs. Especially when it comes to relationships.
So far Lonzo and the mother of his child, Denise Garcia, have had plenty.
During his radio appearance with Big Boy back in late 2019, Lonzo Ball confirmed that he and Garcia have split, roughly one year after breaking up the previous summer.
Now it appears reconciliation might be in the works, as Lonzo is once again following Denise, after a long hiatus of not following her.
Denise, who rebranded her IG account, and now goes by Denise Reann, is following Lonzo as well.
Screenshots below: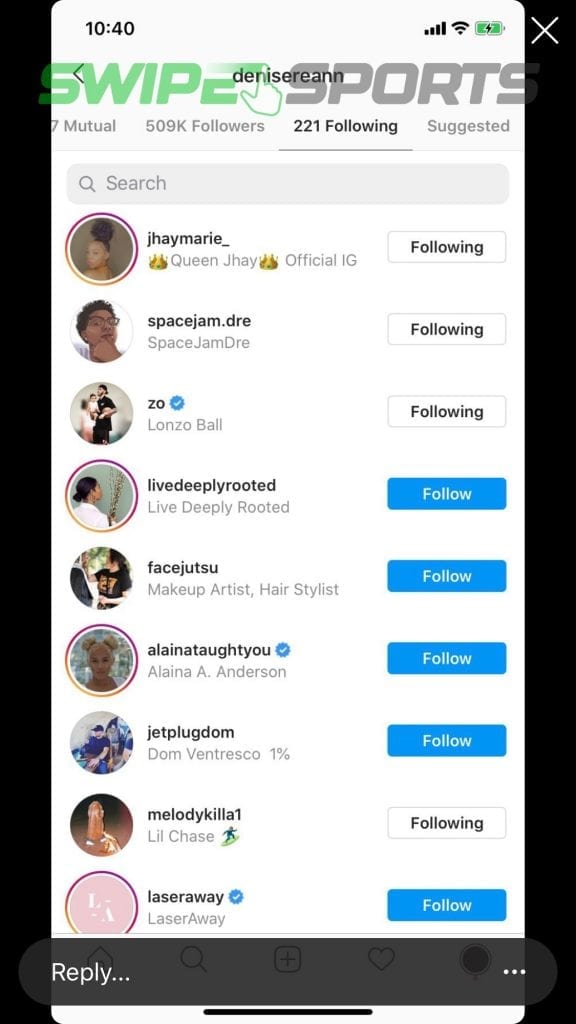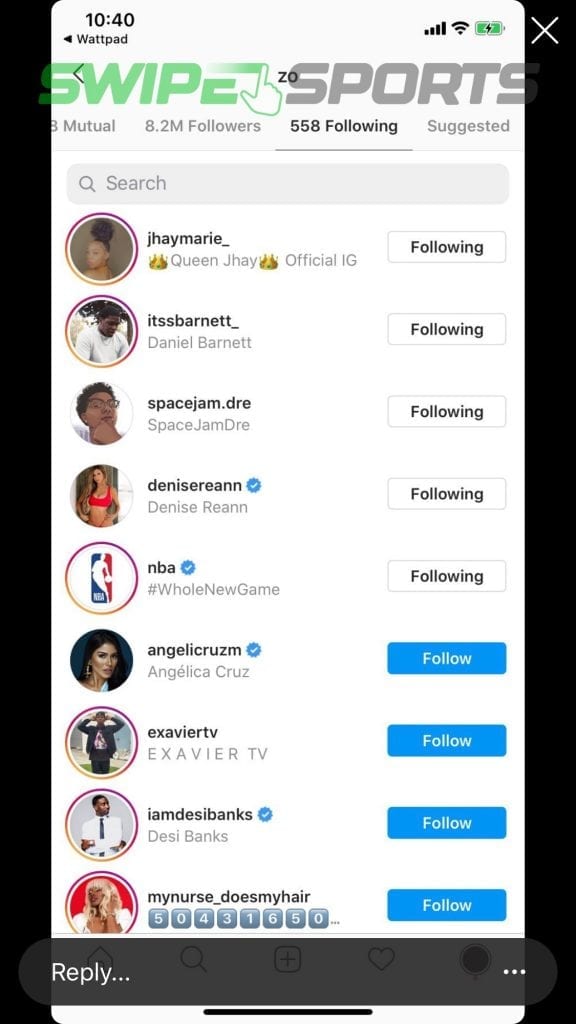 The New Orleans Pelicans are ready to pick up from where they left off right when COVID-19 suddenly suspended the NBA season.
Could Lonzo also be ready to pick things back up with Denise?
Should be an interesting rest of the season to say the least.
Check out more of Denise Reann below courtesy of her IG: