Former Chicago Bears Quarterback Jay Cutler had a very tumultuous summer. He and his wife Kristin Cavallari announced they are divorcing after being married for ten years.
And now the newly single Jay Cutler has returned to social media after his bout with defending his chicken coop to some raccoons.
Jay returned to show off his new purchases, some mini cows, which were inspired by the show "Yellowstone"
One comment stood out among the rest, Fox News' Tomi Lahren, who seemed very excited to see Jay back in the saddle.
See below: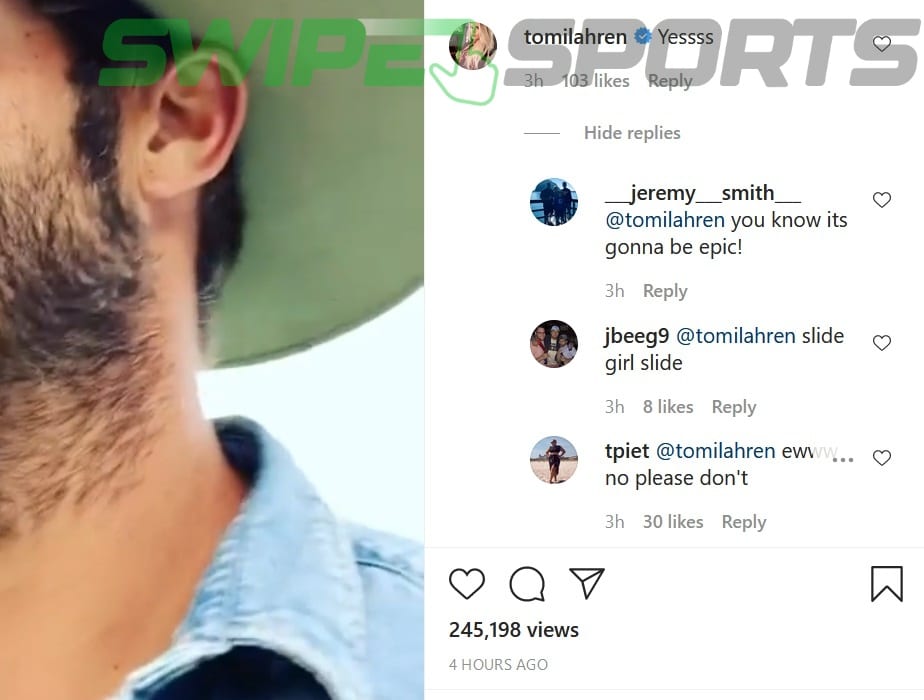 Tomi is recently single as she ended her engagement with Brandon Fricke, as the pair reportedly called things off in mid-February after dating for two-and-a-half years.
Jay is recently single.
Just sayin'.
Talk about a match made in heaven. You can check out more of Tomi below: