Green Bay Packers Quarterback Aaron Rodgers appears to be potentially dating a new actress. As rumors swirl that he and his former NASCAR driver girlfriend are kaput, actress Shailene Woodley's name is being linked to the NFL star.
Of course we're partly responsible for that, as we were the first to report on the alleged breakup, and Rodger's possible new hookup.
Interestingly enough, not only did Danica unfollow Aaron, which we pointed out in our previous post, Danica has also unfollowed the actress she allegedly introduced Aaron to.
Check out the screenshots below: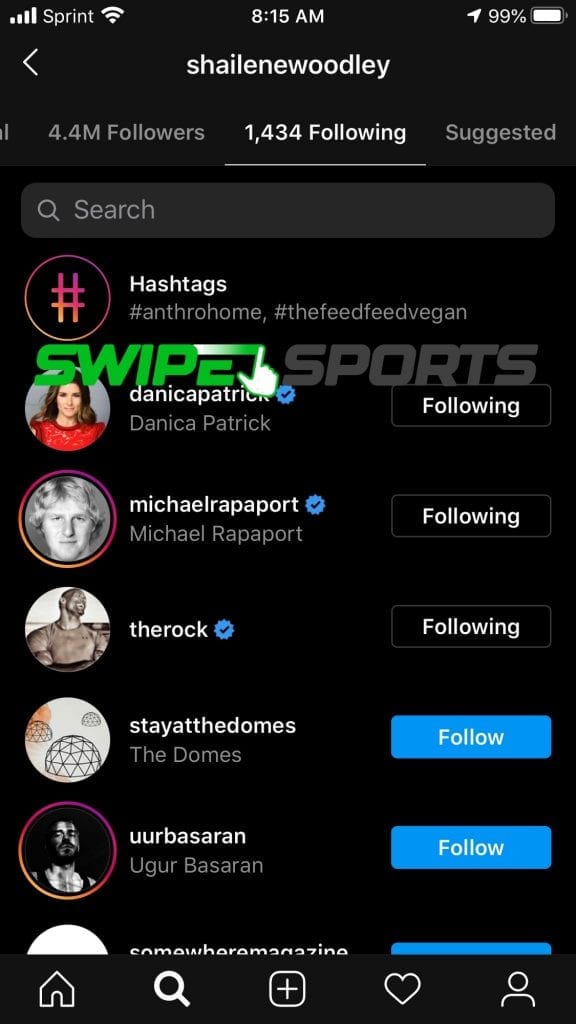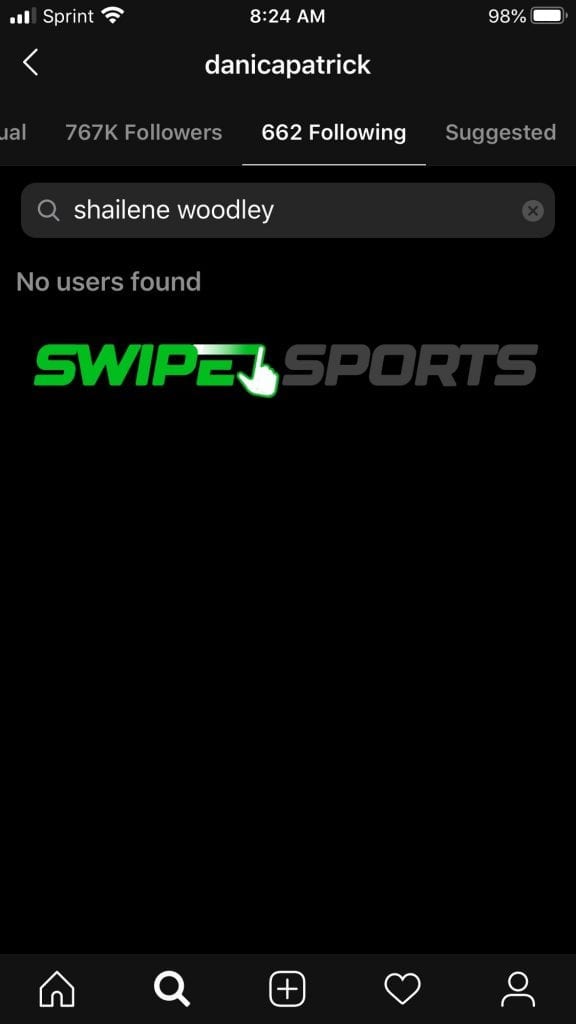 Barstool sports, who showed us some love, is responsible for Rodgers and Shailene trending.
It's only a matter of time before someone spills the beans. You can check out more of Rodgers alleged new love affair below: