Kansas City Chiefs wide receiver Mecole Hardman is hoping to avoid the sophomore slump.
Hardman's 2019 rookie campaign started really solid, with the rookie notching a pair of touchdowns and getting a ton of snaps through the first four weeks.
Unfortunately, his role dwindled down the stretch, and he finished out the year with 26 catches for 538 yards and six touchdowns. He still walked away with a ring.
That confidence has carried into training camp, as he was recently spotted shooting his shot with an Instagram model.
Check out the screenshots below: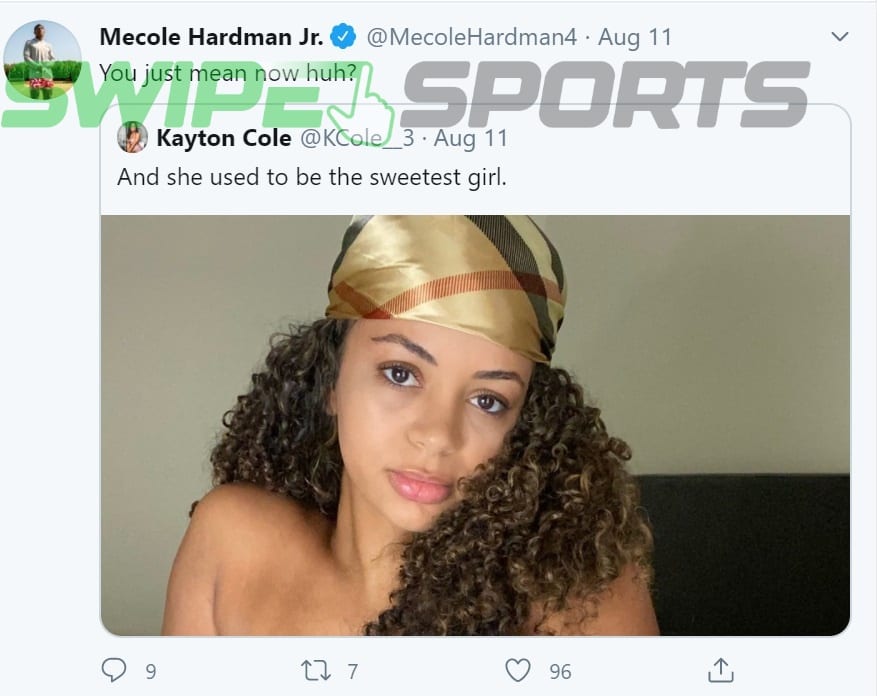 The Instagram model named Kayton Cole responded to Mecole's comment: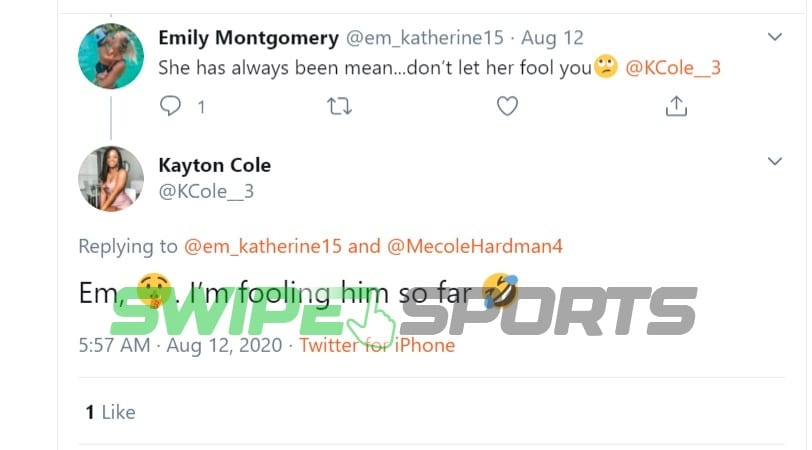 Hardman replied:

As the great Wayne Gretzky said: "You miss 100% of the shots you don't take"
Based off this exchange, Hardman is in line for a solid season, fantasy and reality.
Check out more of Hardman's new lady below: